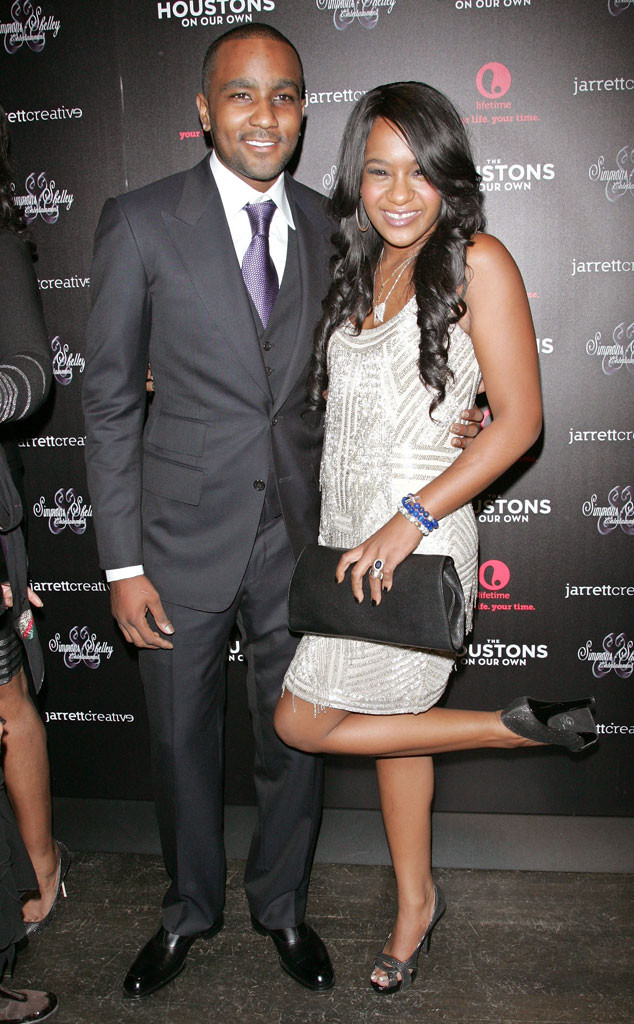 Jim Spellman/WireImage
Before Bobbi Kristina Brown died, a lawsuit filed on behalf of her estate leveled some serious allegations against Nick Gordon.
And now that she has passed, the accusations have reached another level.
Estate administrator Bedelia Hargrove, who was appointed a conservator while Bobbi Kristina was still alive, filed an amended complaint against Gordon on Friday, alleging wrongful death.
In the 13-page amended complaint obtained by E! News, the estate accuses Gordon of fighting with his live-in girlfriend on Jan. 31, calling her a "'whore'" and a "'bitch'" and accusing her of cheating, before giving her a "toxic cocktail rendering her unconscious," after which he "put her face down in a tub of cold water causing her to suffer brain damage." The estate cites "information and believe" in the suit in claiming to know what transpired.