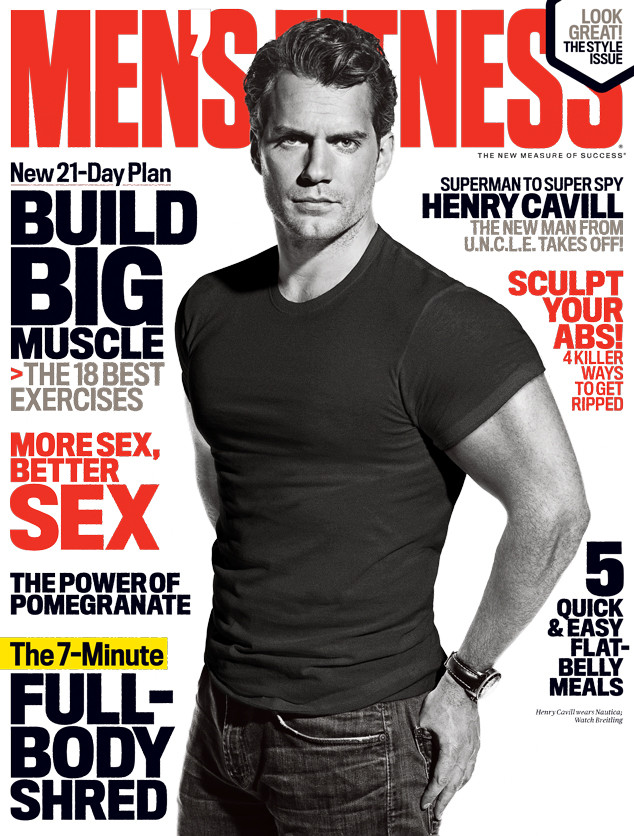 Courtesy Men's Fitness
Henry Cavill once suffered what we can only imagine to be pretty embarrassing—he got an erection at a really inconvenient time.
Although we can't really blame him—he was filming a sex scene—that doesn't take away from his humiliation. Appearing on the September cover of Men's Fitness, the Man of Steel star reveals he had to say his sorry for getting a little turned on while filming a scene for The Tudors.
"It's only happened to me once, and it was very embarrassing," he admits to the magazine. "A girl had to be on top of me, she had spectacular breasts, and I hadn't rearranged my—stuff into a harmless position. She's basically rubbing herself all over me and, um, it got a bit hard."
Hey, if you're going to be honest about an embarrassing moment, you might as well give us all the details! Although maybe there was a bit of TMI, but he tried to make things right with the actress.