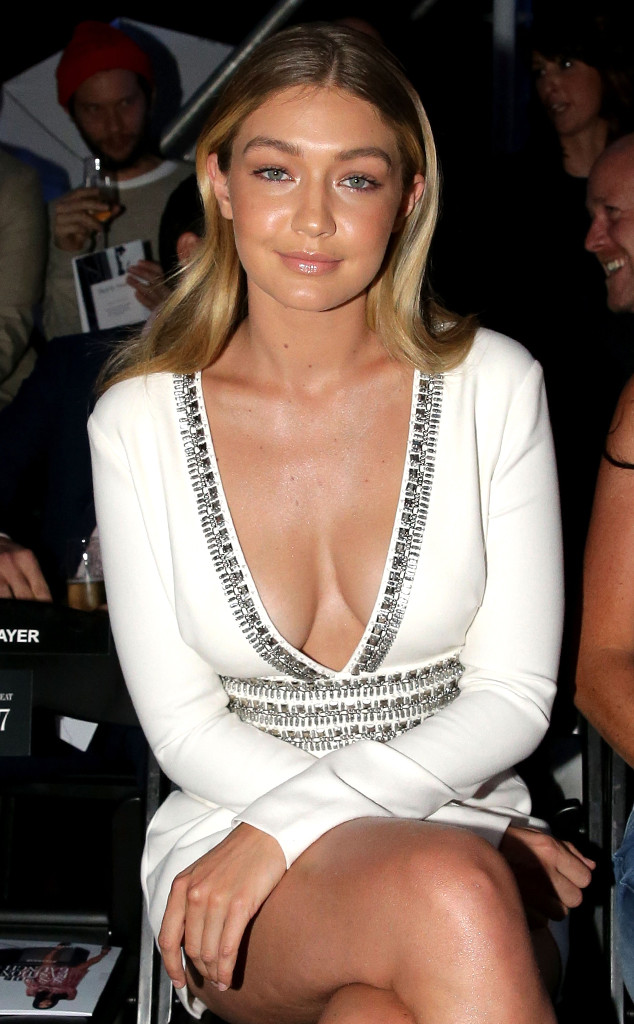 Mark Metcalfe/Getty Images for David Jones
ICYMI,Gigi Hadid isn't like most runway models. And she's not about to change.
The 20-year-old beauty, who is following in the footsteps of mother, former model and Real Housewives of Beverly Hills star Yolanda Hadid, gave an inspiring interview to Daily Mail Australia about body image. Hadid refuses to conform to conventional industry standards regarding beauty to advance her career, which is on the rise regardless.
"When I was growing up, I was really athletic and I had a very athletic body, like, my thighs were huge but they were like rock," she said during the on-camera interview, which was posted on Thursday. "I had like crazy muscles and I ate like a man—more than the man that I eat like now—like a bigger man."
"Once I started modeling, one of my things was like, 'OK, like, yeah, I don't need to be a man volleyball player, but I also don't want to be like, [raises her right pinky finger], two pounds soaking wet,'" she told the newspaper.