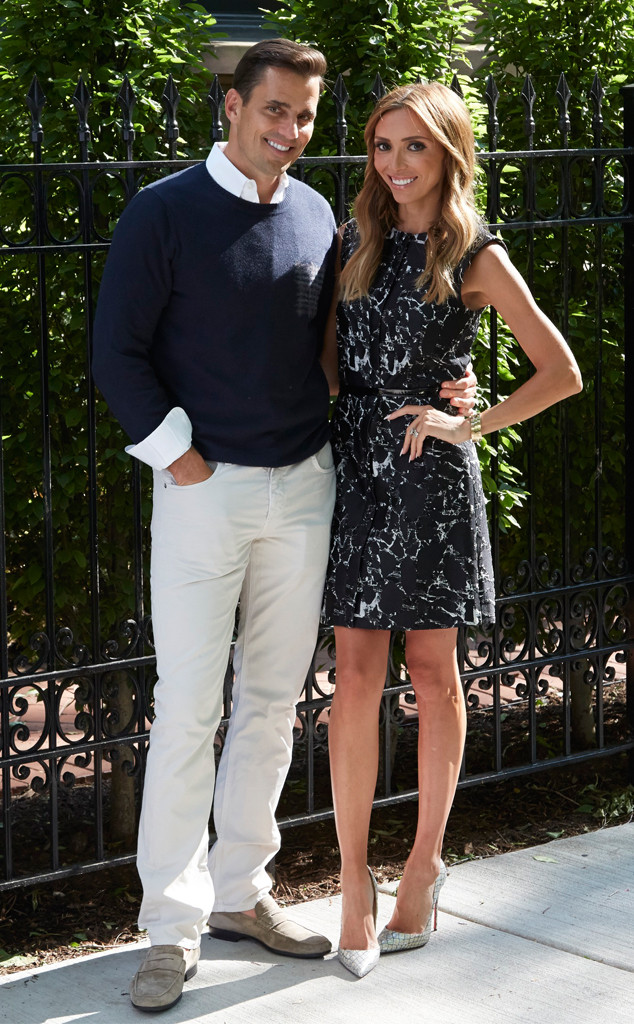 Werner Straube Photography
Wish you could get a glimpse into Bill and Giuliana Rancic's lavish home? Well, wish no more, friend, because we've got you covered.
The couple's chic Chicago home is featured in the latest issue of Traditional Home magazine (on newsstands Aug. 11), and E! News has the exclusive sneak peek and details behind what went into creating the perfect Midwest manor for the famous duo and their son Duke Rancic.
With the help of interior designer Lonni Paul, who previously put her expertise to work on their Brentwood, Calif., home, and contractor Bert Connelly, Giuliana and Bill were able to make this 1880s brownstone in the Windy City's Gold Coast neighborhood their own.
But where do you even start?! "Bill and I decide on how to decorate our home based on a feeling," Giuliana tells E! News. "In this particular instance we were designing a home in downtown Chicago and wanted to stay true to a city feel, but still have a home that would wrap its arms around us and was a comfortable environment to raise our son.
"We believe we achieved this by creating an atmosphere that was cool and chic yet inviting and cozy."
And since the pair have worked with Paul before, it was that much easier to accomplish the right feel in their home. "I've worked with Giuliana for years, so I really do understand her design aesthetic and she doesn't need to use inspiration photos for us to be on the same page," Lonni tells us.