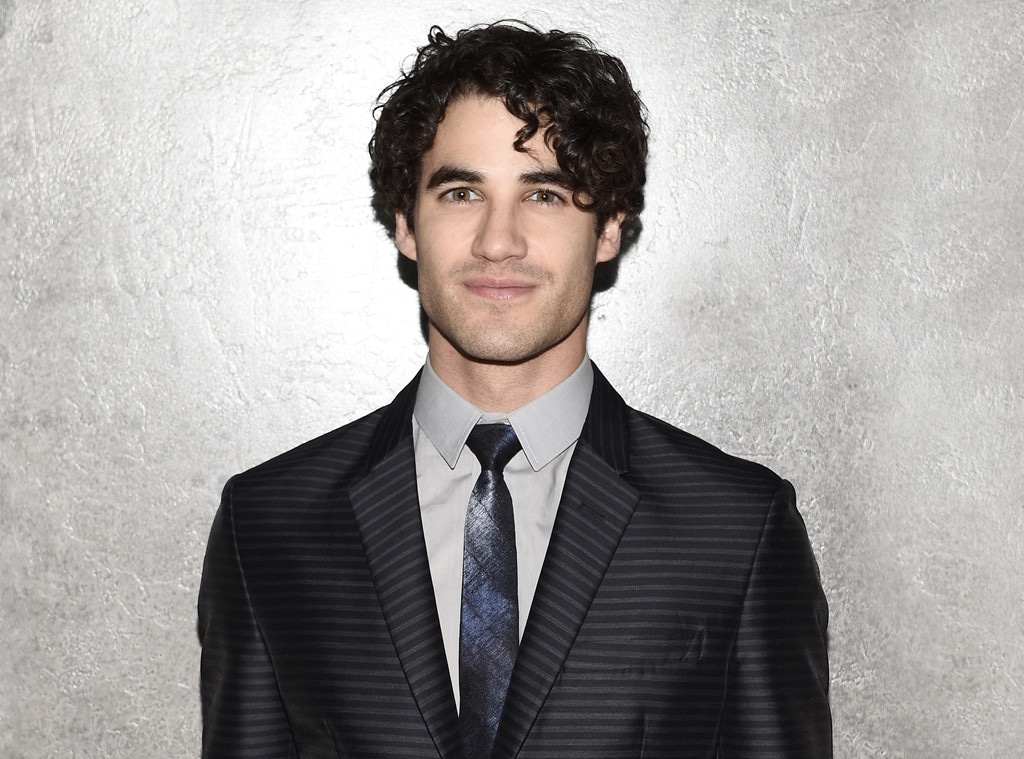 Andrew H. Walker/Getty Images
Darren Criss is in talks to check into American Horror Story: Hotel. Commence the freak out! E! News has learned exclusively that the Glee veteran, who just wrapped an acclaimed run on Broadway in Hedwig and the Angry Inch, is set to join American Horror Story in the Halloween episode, for a recurring role. And he will play a hipster!
Criss is in talks to play Justin, a Silver Lake hipster who heads to the hotel on Halloween with his equally hip girlfriend to escape pesky trick-or-treaters. But after one too many room service demands, Kathy Bates' character, the head of the hotel, gives Criss' character a Halloween trick they will never forget.
Let that sink in for a moment: Kathy Bates vs. Darren Criss.
Yeah. We're in.
The cast of American Horror Story: Hotel is already filled to the brim with talent including Lady Gaga, Sarah Paulson, Matt Bomer, Finn Wittrock, Angela Bassett, Cheyenne Jackson, Lily Rabe, Evan Peters, Wes Bentley and more. Yes, more! Look for other characters from previous seasons to pop up. (It's all the same universe, and connected, and our minds are still trying to wrap around that.)
Here's what else know about this season: Basically everybody is bad and Paulson has asked for her character to die since she's never had an on-screen death on AHS. Lady Gaga's character is into fashion and these are the names that are out there: Bomer is Donovan, Peters is Mr. March, Paulson is Hypodermic Sally and Bates is Iris.
"There's not a whole lot of good guys, I won't say—I don't think I'm quite as malevolent as Dandy, but I'm definitely not a good guy," Wittrock teased earlier this summer.
Is it October yet?
 
American Horror Story: Hotel premieres this October on FX.
Watch:
Mum Is the Word for "American Horror Story: Hotel" Cast