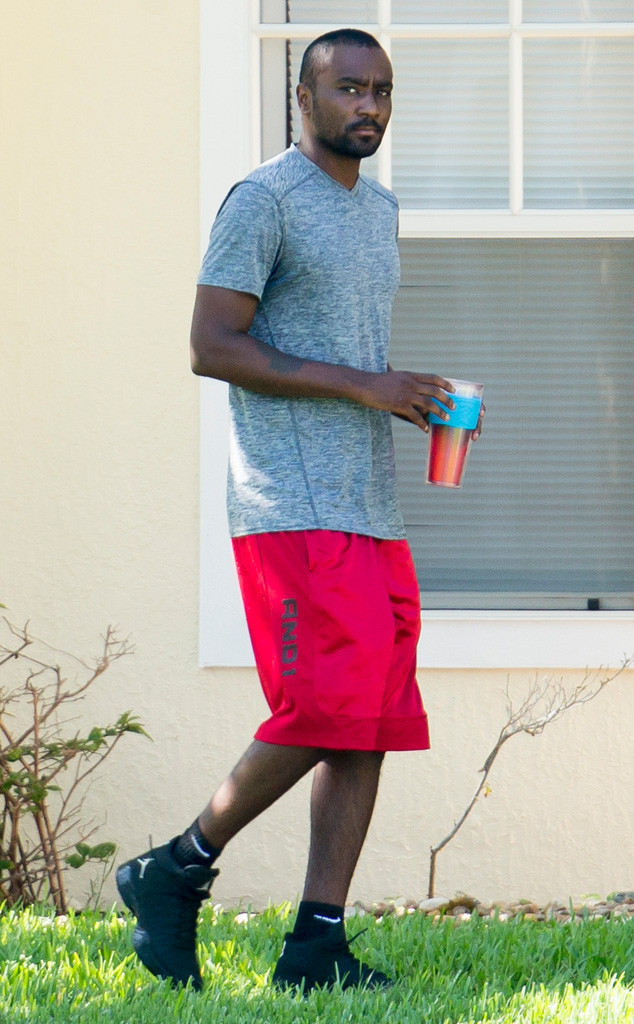 Splash News
Nick Gordon did not attend Bobbi Kristina Brown's funeral over the weekend, but a source confirms to E! News he and his mother honored her memory at the beach on the day she was laid to rest.
Michele Gordon confirmed this, telling People, "Nick went to the beach with me on Friday during the services. He said the beach was always their favorite place to go, so he decided that he would honor her at a place that they both loved."
Nick reportedly asked Bobby Brown and Pat Houston for permission to attend the funeral. Per People, he sent an email to both on Thursday asking if they could "please put your differences aside" and grant him their blessing to attend the service.