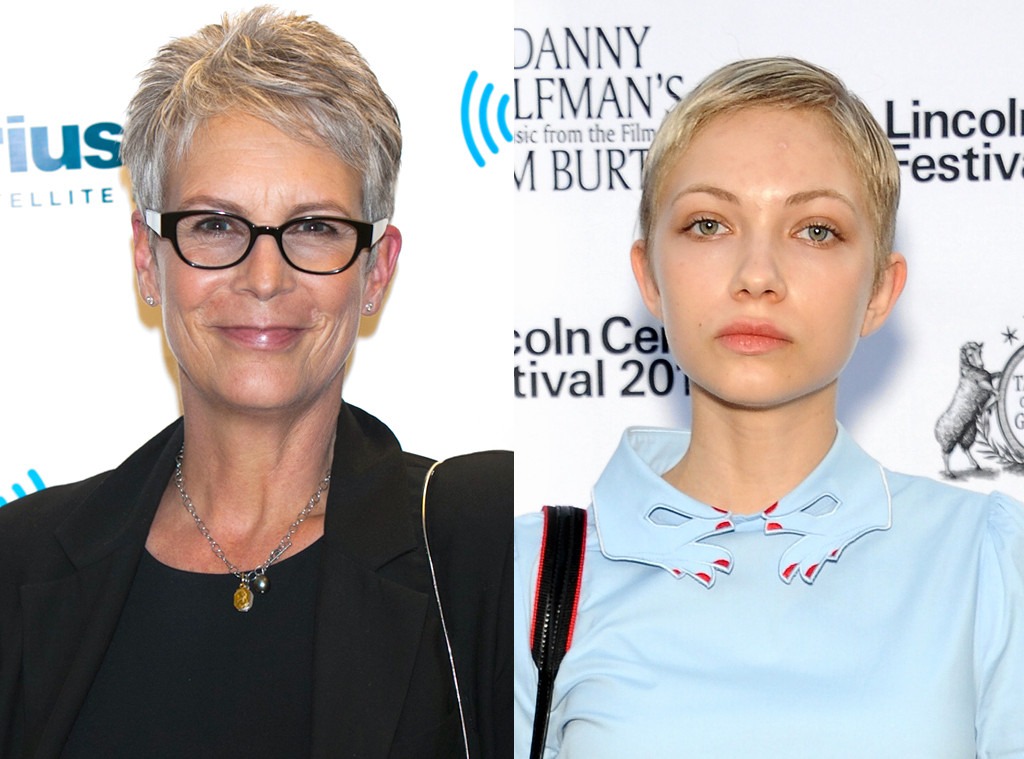 Anna Webber/Getty Images; D Dipasupil/FilmMagic
File this under: Badass. And also: Fascinating!
E! News has learned exclusively that Scream Queens has cast 19-year-old American fashion icon/writer/editor Tavi Gevinson in a role you might not immediately peg her for: The woman who stole away Jamie Lee Curtis' ex.
Obviously, there is quite the age difference, but the show doesn't shy away from cradle-robbing drama! Spoiler alert: Jamie Lee's character Dean Cathy Munsch sleeps with a student in the first episode.
Gevinson, whose Scream Queens character is named "Feather," became famous at the age of 12 for her fashion blog, Style Rookie, which she founded. She was named one of the 25 Most Influential Teens by Time Magazine. This is her first TV series role.
For her part, Jamie Lee Curtis slays in Scream Queens' first two episodes (what we've seen so far) as Dean Cathy Munsch, going head-to-head with Emma Roberts' inimitable Chanel, the president of Kappa Kappa Tao sorority at Wallace University.
How Munsch's relationship ended, and how Tavi's character Feather plays into it, is yet to be revealed, though there is a slight clue in the pilot when Munsch references the "perky 19 year-old my husband left me for." 
Stand by for more scoop on Scream Queens and the killer twist in episode two! Only one month til you can join in our obsession: Sept 22. on Fox.
Watch:
"Scream Queens" Stars Dish on Exciting Show