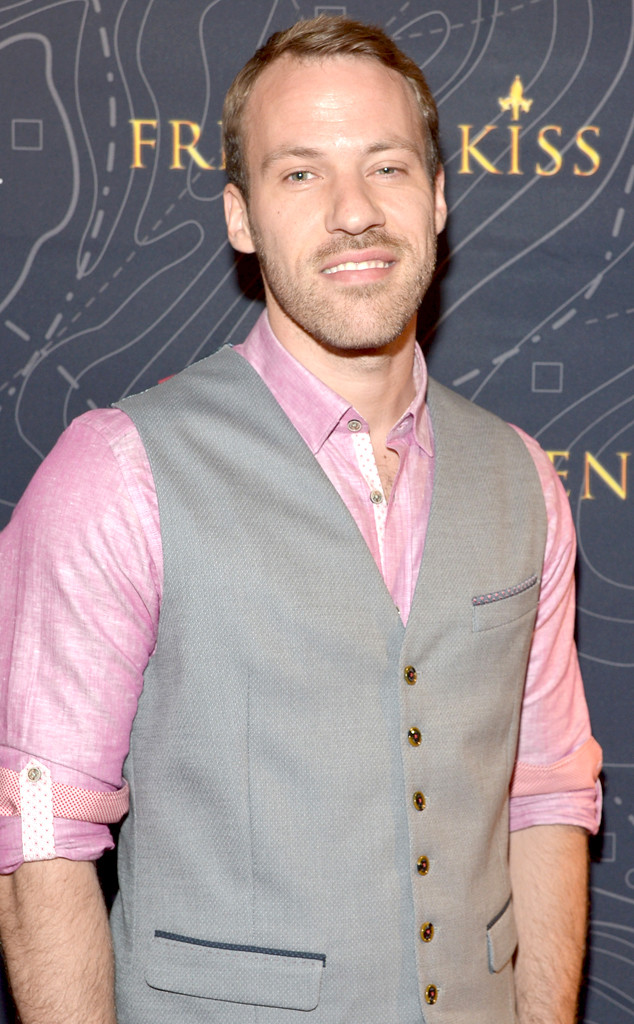 Charley Gallay/Getty Images for Marriott Hotels
It's time to meet another legend.
Falk Hentschel is set to take on the role of Hawkman, the reincarnating vigilante, in DC's Legends of Tomorrow, E! News has learned. The Transcendence and White House Down star will be introduced to fans as Carter Hall, the latest reincarnation of an Egyptian Prince who is fated to reincarnate throughout time along with his soulmate, Kendra Saunders (Ciara Renée). Like Kendra, Carter can access the powers of the Hawk God, Horus, transforming him into the winged warrior known as "Hawkman."
While Legends of Tomorrow isn't set to premiere until midseason on the CW, DC Comics fans won't have to wait that long to meet Hawkman as Hentschel will make his superhero debut in the crossover episodes of Arrow and The Flash, which will set-up the latest spinoff.