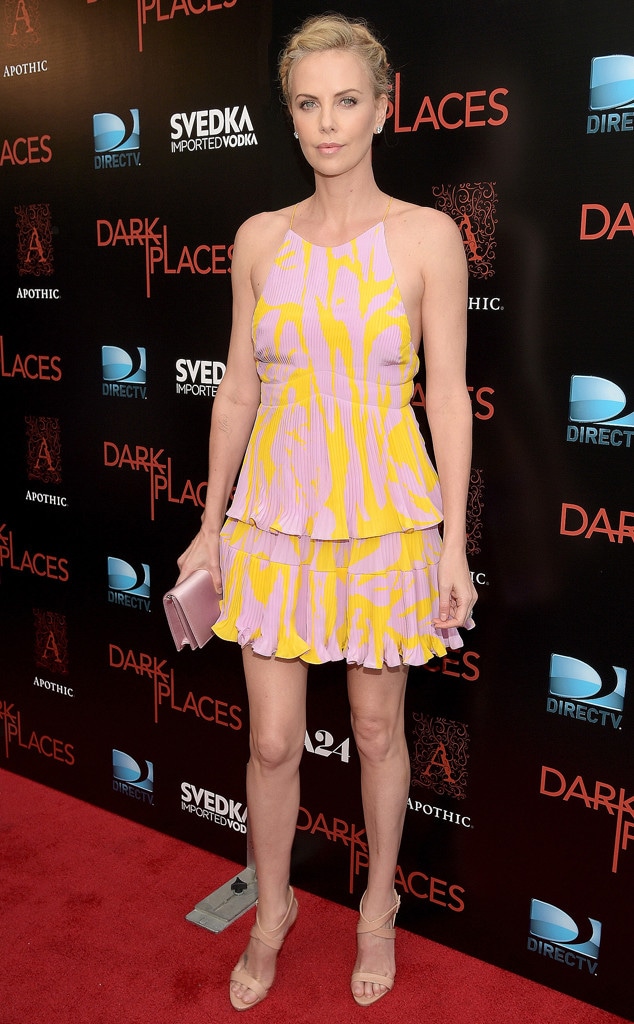 Jason Kempin/Getty Images
And baby makes two!
Charlize Theron has adopted her second child, an African-American baby girl named August, who was born in the United States in July, a source confirmed to E! News Saturday. 
August joins big brother Jackson, 3, who is also African-American. Theron, who was born and raised in South Africa and lives in Los Angeles, adopted him in 2012.
Theron, who is notoriously private about her personal life,had  opened up about the lengthy wait before she was allowed to bring Jackson home, in an emotional interview on The Ellen DeGeneres Show.
"My mom said the most beautiful thing. I'm going to cry," Theron said. "She said…'It took me nine months to fall in love with you while you were growing in my stomach.' She's like, 'It took you two years to fall in love with this little baby.'"
"It really took two years of just waiting and then one day it's finally there," she said. "It just feels exactly how it's supposed to feel. I don't know how to describe it. It just feels right."
Theron had adopted and raised Jackson as a single parent. She had dated Sean Penn for about a year and a half before the two split around June. The two reunited earlier this week to re-shoot scenes for their movie The Last Face in South Africa.
Watch:
How Charlize Theron Will Celebrate Turning 40!