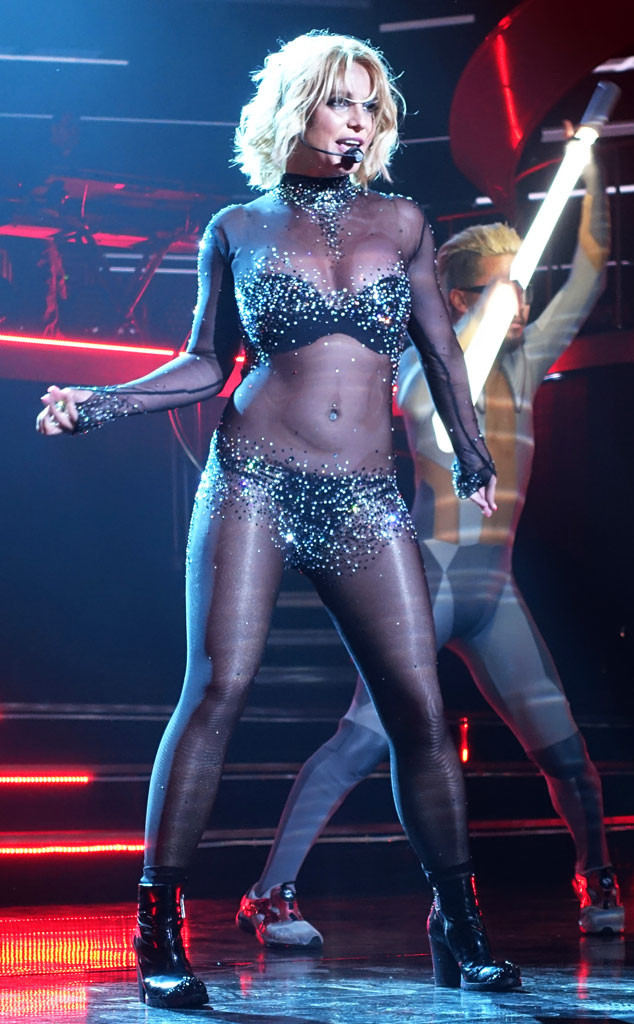 Matt Baron/BEImages
Britney Spears' music has been inspiring fans to dance for years, but this girl's heartwarming story is something else!
Maegan Johnson, a 13-year-old girl from Phenix City, Ala., recently shared her story on Facebook in hopes of getting the pop star's attention.
Maegan wrote, "I am 13 years old from Phenix City, Alabama. When I was 7 I had a ruptured brain aneurysm and was airlifted to Scottish Rite Childrens Hospital in Atlanta, Georgia. The first week the doctors told my parents not to expect a good outcome. During a procedure to see how bad the bleed was, I had a stroke and it affected my left side. I had a 10 hour brain surgery, afterwards I couldnt speak for 6 weeks. I had to communicate on a dry erase board and became very depressed. I didnt want to smile or communicate."