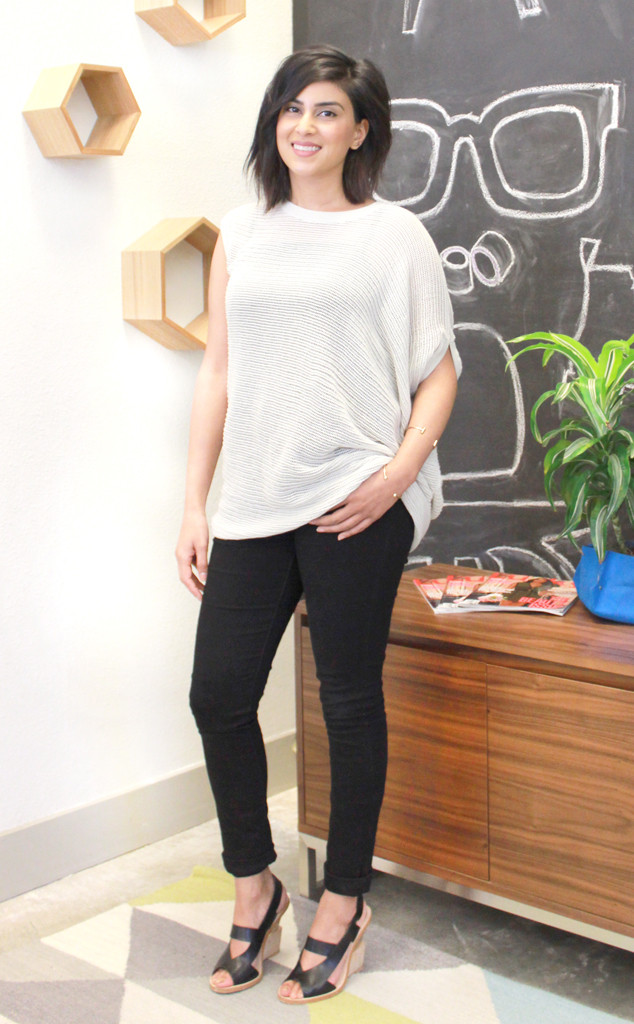 Ellen Cohn at Polyvore
If you're a fan of online shopping (like the rest of us), then chances are you're familiar with Polyvore. Basically, it's the ultimate online shopping mall—the site aggregates all of the best buys on the Internet into one searchable, shop-able location, meaning you won't have to peruse dozens of online stores in search of a single item. But Polyvore is more than just an e-commerce platform: It's also a global community that allows users to create their own outfit inspiration boards (think Pinterest meets Instagram).
With more than 20 million unique visitors a month, Polyvore has a huge need to create the ultimate user experience. And lucky for Polyvore, Nadia Hussain is there to do just that.
As the director of community, Nadia's been instrumental in Polyvore's growth since she joined the startup seven years ago. But let's not get ahead of ourselves here—read on to hear from Nadia herself!