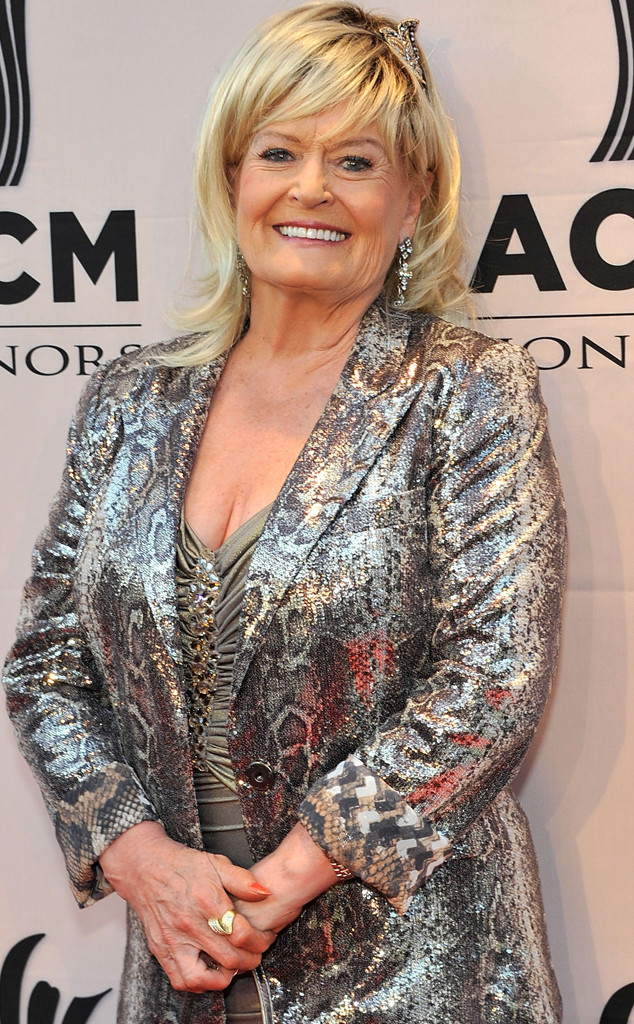 Frederick Breedon/Getty Images for ACM
Lynn Anderson has passed away.
The country music hitmaker died on July 30 at the age of 67 at Nashville's Vanderbilt Medical Center, according to a statement from her rep.
Anderson, who is best known for her Grammy award-winning single "Rose Garden," is survived by her father Casey Anderson; her longtime partner Mentor Williams; three children, Lisa Sutton, Melissa Hempel and Gray Stream; and four grandchildren.
Anderson's career in country music began in the 1960s. She was a regular on The Lawrence Welk Show around the same time.