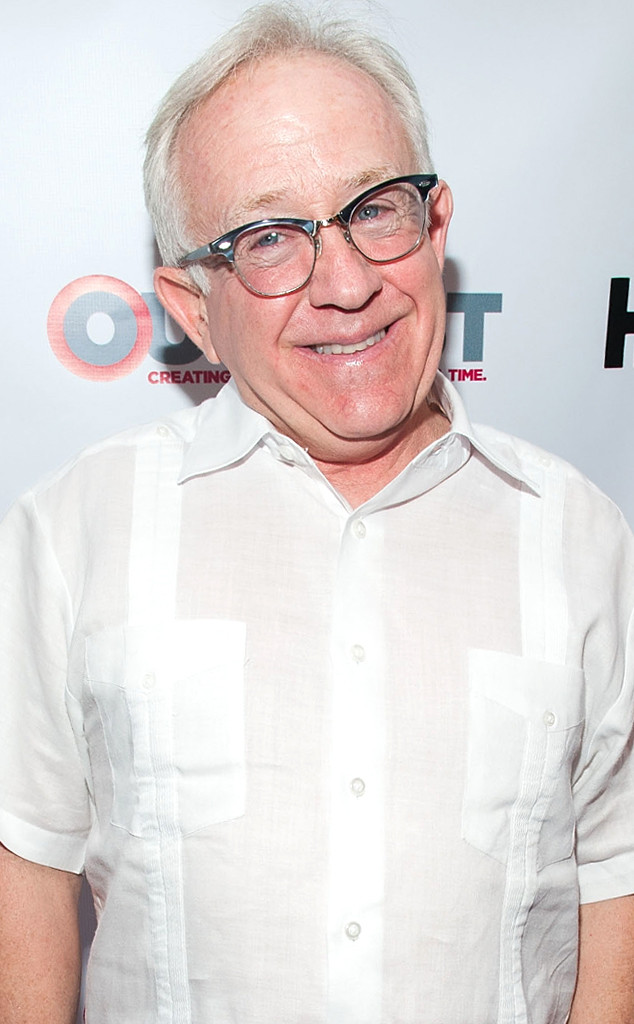 Valerie Macon/Getty Images
UPDATE: Leslie Jordan is speaking out on Facebook about his highly publicizied Starbucks run.
"Truth be told it was 'sweet' iced tea, not coffee. I am a 'sweet' mannered Southern boy who was taught not to start a fight. Nobody ever told me I could not end one. I refused to sit and watch these hate crimes continue. I guess our work for equality is not done yet!" he wrote on Facebook. "I'm being hailed a hero which is all well and good but I lost my temper. My heroes in life always kept their cool."
————
Leslie Jordan is small but he is mighty!
The 4-foot-11 actor is being hailed as a local hero after standing up a group of men yelling anti-gay slurs at a West Hollywood Starbucks. Authorities confirmed to E! News that around 11 a.m. Wednesday, three men were in line at the Santa Monica Boulevard coffee shop and shouting homophobic comments.
Joseph Daniels, a photographer who witnessed the incident, told Wehoville.com that when one of the men asked to leave by a Starbucks employee, he "was screaming and pointing, you will die f--king, f--gots.." In response to this, Leslie reportedly yelled at the men to leave, saying, "get out of my house!"