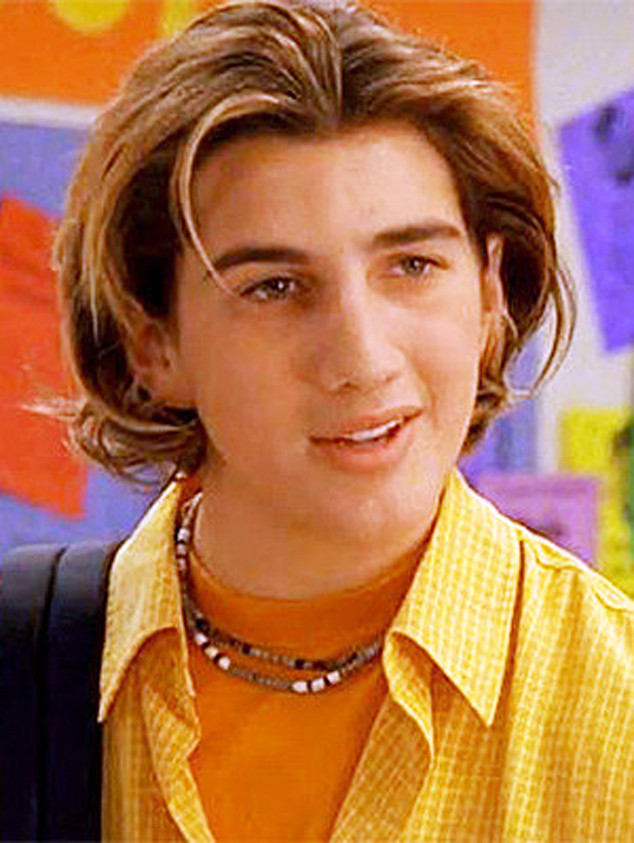 Disney
Lizzie McGuire was definitely onto something when she lusted after Ethan Craft...
...because that boy turned into a fox!
It's been more than 10 years since the hit Hilary Duff series went off the air (!!!) and Clayton Snyder, who played the high school hottie, is now 27. He's traded in his floppy, amazing and "glowing" honey brown locks (rinse, lather, but don't repeat) for a shorter, darker 'do and is even more studly now.
So what's he been up to this whole time?
1. Still acting
In recent years, Snyder has appeared on shows such as Rules of Engagement and NCIS.