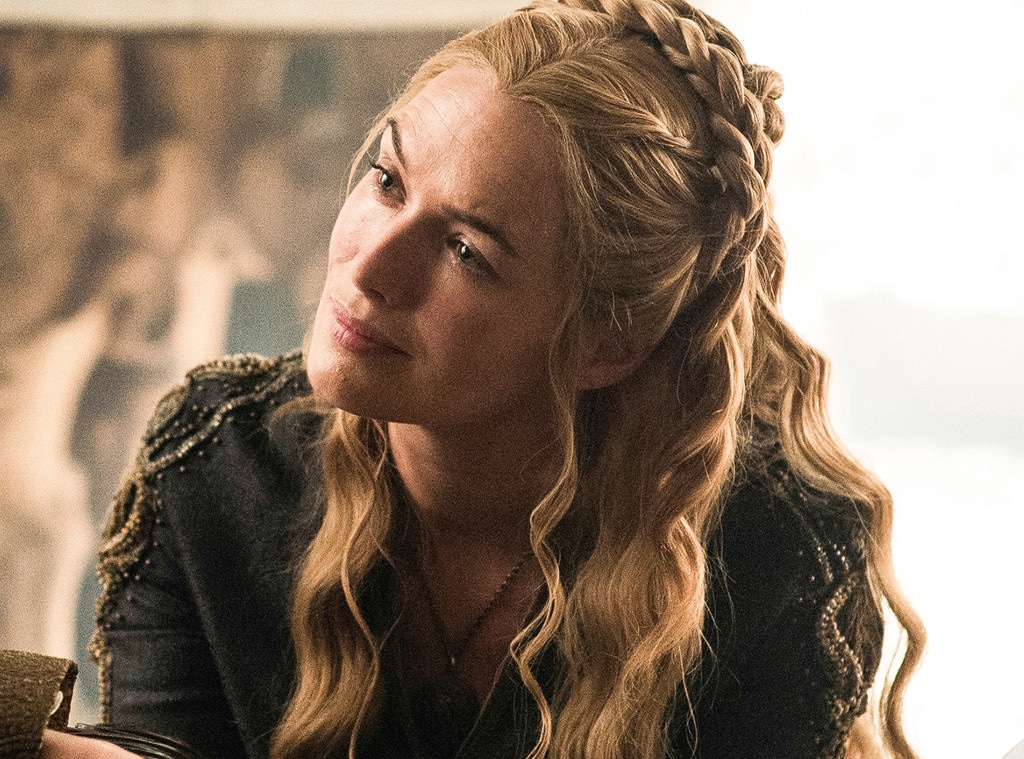 HBO
Good news and bad news, Game of Thrones fans. 
The good news? We're probably getting more than the originally-predicted seven seasons. The bad news? Game of Thrones still has to end sometime, and that sometime is probably after season eight. 
When HBO's president of programming Michael Lombardo addressed critics during the 2015 Summer TCA press tour, he was immediately asked about when the highly popular fantasy series might come to an end, especially since the show has now caught up to George R.R. Martin's books.
The answer, in a nutshell, is that the show will end whenever executive producers David Benioff and Dan Weiss want it to end. 
"I think 'seven seasons and out' has never been the conversation," Lombardo says. "The question is how much beyond the seventh season we're going to do. Obviously we're shooting six now and hopefully discussing seven. They're feeling like they're probably two more years after six. I've said before, I would always love for them to change their minds but that's what we're looking at right now."
Watch:
Carice van Houten Talks Shocking "Game of Thrones" Ending
When asked if there was a possibility of getting a Game of Thrones prequel—which would probably deal with the Mad King and the history with the Targaryens, a.k.a. it would be awesome—Lombardo gave a similar answer.
"I would be open to anything that Dan and David wanted to do about Game of Thrones or almost any subject matter," Lombardo says. "It would really depend fully for us on what they wanted to do. I think you're right, there's enormous storytelling to be mined in a prequel. But you'd have to have George and Dan and David decide they want to tackle that. At this point, all the focus is on figuring out the next few years of this show. We haven't had any conversations about that at this point."
Lombardo also addressed the widespread criticism about violence in season five, particuarly with regards to Sansa's (Sophie Turner) horrific rape storyline. 
"This show has had violence as part of one its many threads from the first episode, so I don't think—again, I don't speak to any single person's particular tastes—I think the show is phenomenal," Lombardo says. "It hit 20 million viewers this year, continues to grow dramatically. I think there are no two showrunners who are more careful to not overstep what they think the line is, doing things that are critical for the storytelling. I support them fully artistically."
Of course, the most important question of all was saved for the very end of Lombardo's executive session.
Is Jon Snow (Kit Harington) dead?
The answer will not please you.  
"Dead is dead is dead is dead. He be dead," Lombardo says. "Yes. Everything I've seen, heard or read, Jon Snow is dead." 
Way to ruin our days/years/lives, Mr. Lombardo.