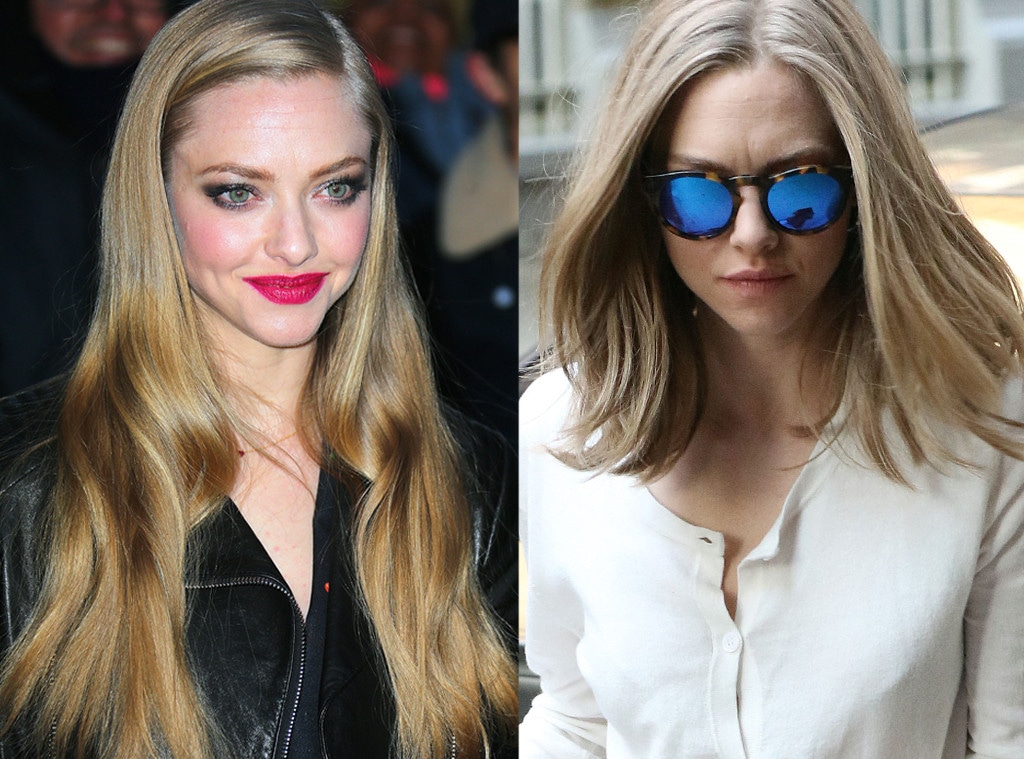 ACE/INFphoto.com/XPX/Star Max/GC Images
It's the real deal this time!
After teasing an edgy new bob haircut that—surprise!—turned out to be a wig, Amanda Seyfried has got a major cut for keeps this time. From the looks of it, the 29-year-old actress didn't go for quite as drastic a look as her faux bob last month, instead settling on a shoulder-length crop.
But considering she's had super long locks since well, forever, this qualifies as a monumental hair change for the actress. 
Her honeyed blonde hue and long layers intact, Amanda's shorter hair makes for a summer-perfect cut. However, what's even better than the Mean Girls alum's new hairstyle is what she did with her cut-off tresses post-trim, as she donated her tresses to Locks of Love.    
Hours before revealing her shorter hair on Instagram, Amanda teased followers about the trim with a sweet pic of her pup sporting her chopped-off tresses, writing: "Finn is wearing my #locksforlove."
We're not sure what's sweeter—that Amanda donated her hair to the charity, or that she let her pup model the tresses first. 
What do you think of Amanda's shorter hairstyle? 
Watch:
Amanda Seyfried Has Babies on the Brain