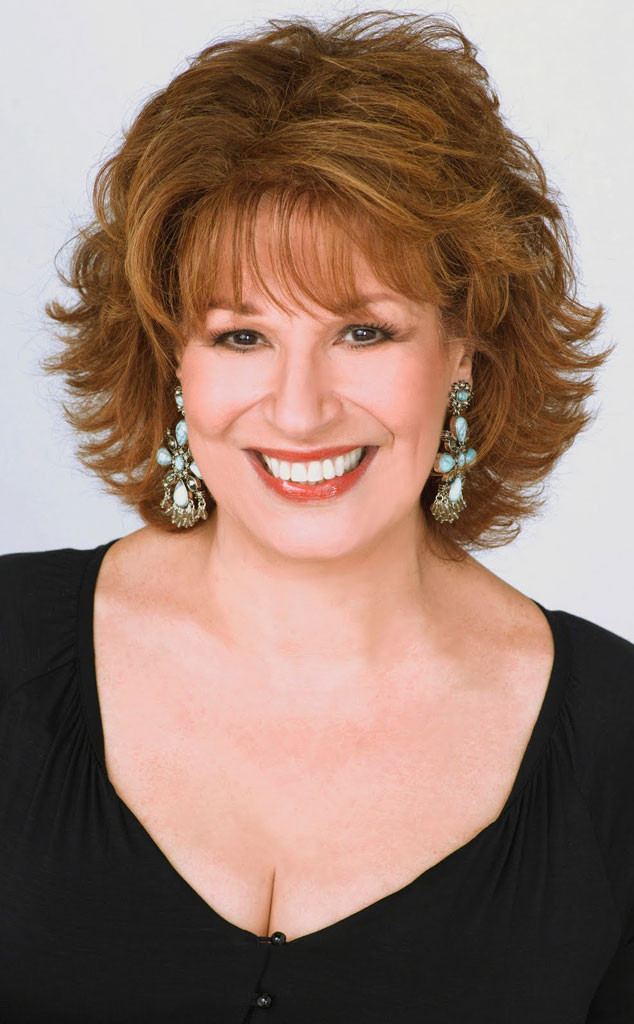 BOB D'AMICO/ABC
Sherri Shepherd has reportedly closed a deal with ABC to return to The View for its 19th season, and it seems she may be the only former co-host to do so. In an interview with WBAZ's Walker Vreeland, Joy Behar—who left the morning talk show in 2013 after 16 seasons—said she was approached about the possibility of returning this fall. "They've come to me, and we couldn't make a deal," the funny lady said. (ABC, for what it's worth, has not confirmed that Shepherd will return.)
Still, there is hope. "We'll see how it goes," Behar said.
Asked about rumors that executive producer Barbara Walters was pushing for Behar's return, she said matter-of-factly, "Don't believe everything you read."
Why did Behar decline ABC's offer? "They wouldn't really negotiate well enough for me, and so I said, 'No, I'm not coming to you.' If they would give me a bigger role on the show and give me some power to...make some changes and let them benefit from my expertise after being there for 16 years...But they're not going to do that," she said. "So why would I want to bang my head against the wall?"
Asked about today's lineup, she said, "I think it's in flux."