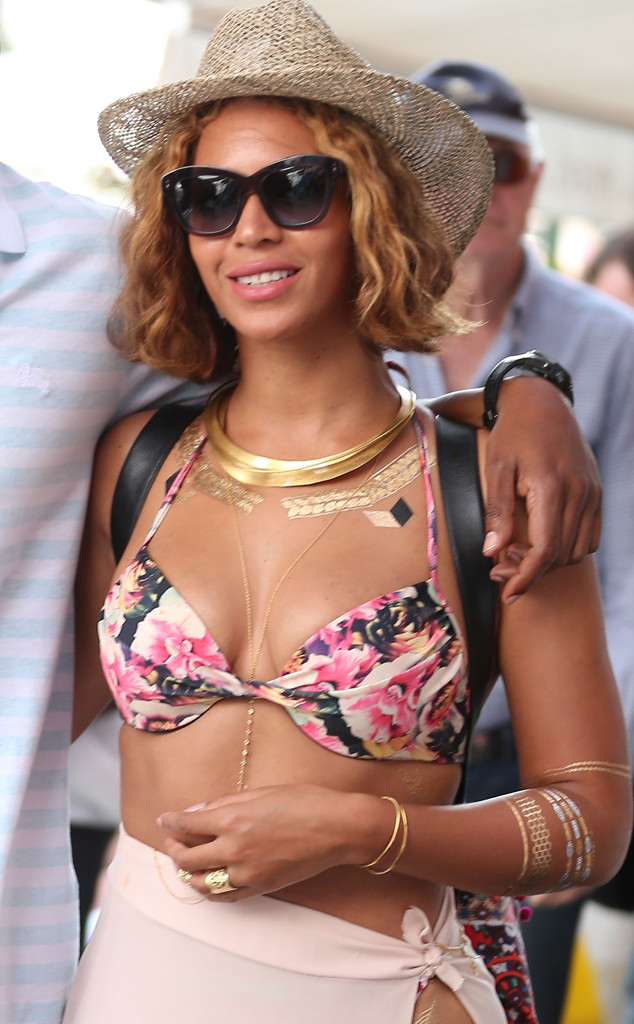 INFphoto.com
Going to the beach with friends (and knowing an Instagram photo shoot will undoubtedly ensue) can be a struggle. What do you wear with a bathing suit anyway? Alone your swimwear feels kind of sad. Then again, you don't want to look like you tried too hard.
Enter: waterside accessories.
Working it at the beach has a different, more simplified approach than working it on the streets. Thankfully, you only need to invest in a few key accessories to look pulled together. The added bonus? You can wear these staples whether you're relaxing under the sun or headed back to school (or you know, the office) in the fall.