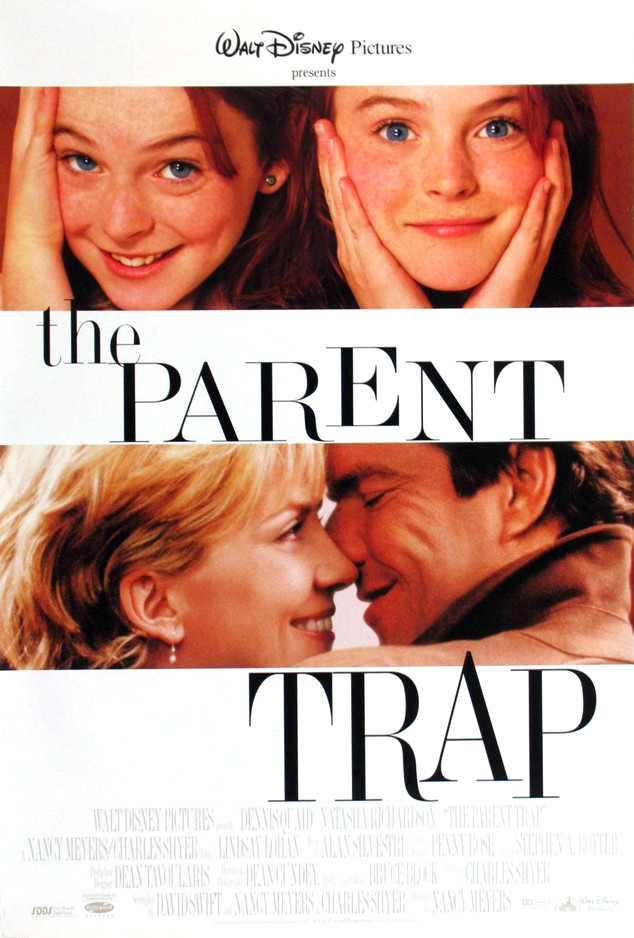 Disney Enterprises
Well, we feel old.
Today marks 17 years since the Parent Trap remake was released! Back in 1998, adorable redheaded identical twins Hallie Parker and Annie James, played by Lindsay Lohan, took over our movie screens!
The two girls met as strangers at summer camp, but then realize something extraordinary: They are in fact twins that were separated at birth due to their parent's divorce. The dynamic duo then devises a special plan to get their parents back together!
Here are 8 of our favorite moments from the adorable flick!