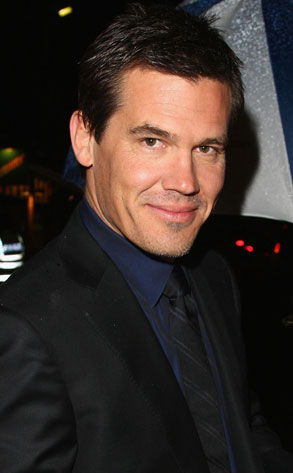 Gareth Cattermole/Getty Images
When I was interviewing Diane Lane's hunky man, Josh Brolin (for his role as Harvey Milk assassin Dan White in Milk), I asked him his thoughts on the Mormons.
Seemed germane, as we were in the middle of talking about the hate-mongering and gay-bashing activities of White. Why not throw in the church that spent millions to discriminate and demean gays by helping pass Prop 8?
"As a couple," replied Josh, "if you're happy and not hurting anyone else, what's the problem? I have no connection with the Mormon Church. I feel extremely bad for the gay community, and I feel worse that somebody who knows discrimination better than anybody—African-Americans and Latinos—feel that the gay community is not a part of that, that it's not a civil rights issue. It is."
Bingo and well-said, Mr. B. Even though the Mormons are largely responsible for helping get out word to vote si on Prop 8, it's an absolute scandal who took the propaganda bait.