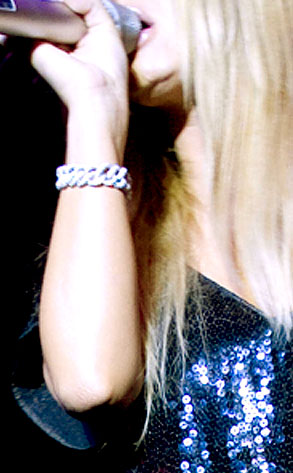 Snoqualmie Casino
Here's a Hint: Yikes! This songstress was snapped at an unflattering angle while performing in Seattle last weekend.
The bubbly blond babe usually looks picture-perfect, but a photographer seems to have captured a double chin in the shot above.
And if you believe the tabloids, this picture should make Carrie Underwood very happy.
Think you know who's got a chubby chin? Get the answer right here.