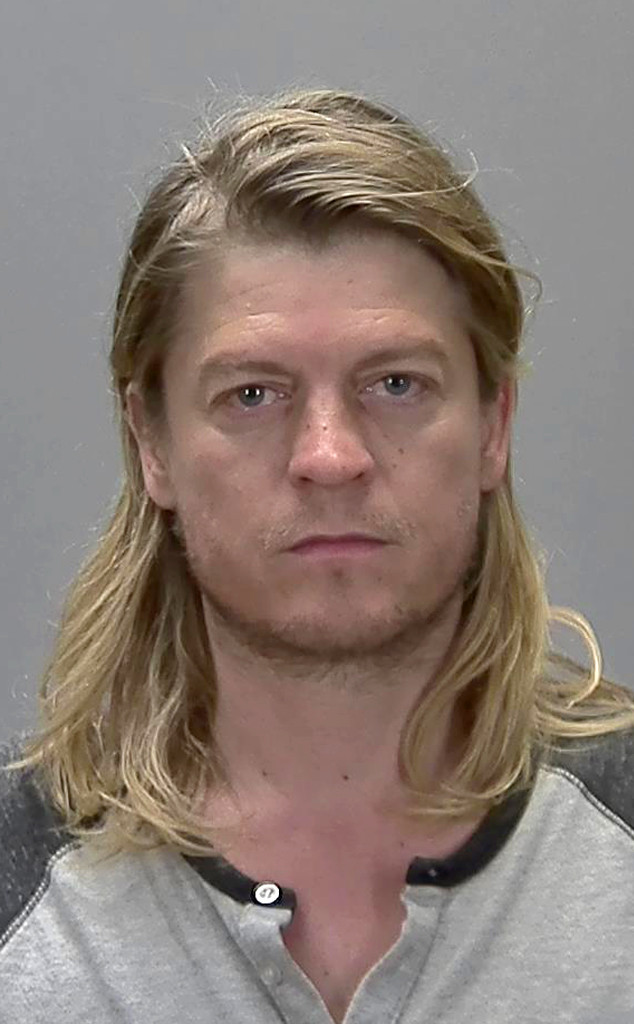 County of Renville
Wes Scantlin is in trouble with the police yet again.
The Puddle of Mudd singer was arrested for driving while intoxicated early Sunday morning in Minnesota.
According to Renville County Sheriff's Department, an officer observed a vehicle traveling 30 miles per hour above the speed limit on Highway 212. What came next was a high-speed pursuit with speeds that reached approximately 100 miles per hour.
Once Scantlin slowed down and stopped his vehicle, the arresting officer observed the singer slurring his words as he spoke. Scantlin also emitted a strong odor of alcohol and had "very watery and bloodshot eyes."