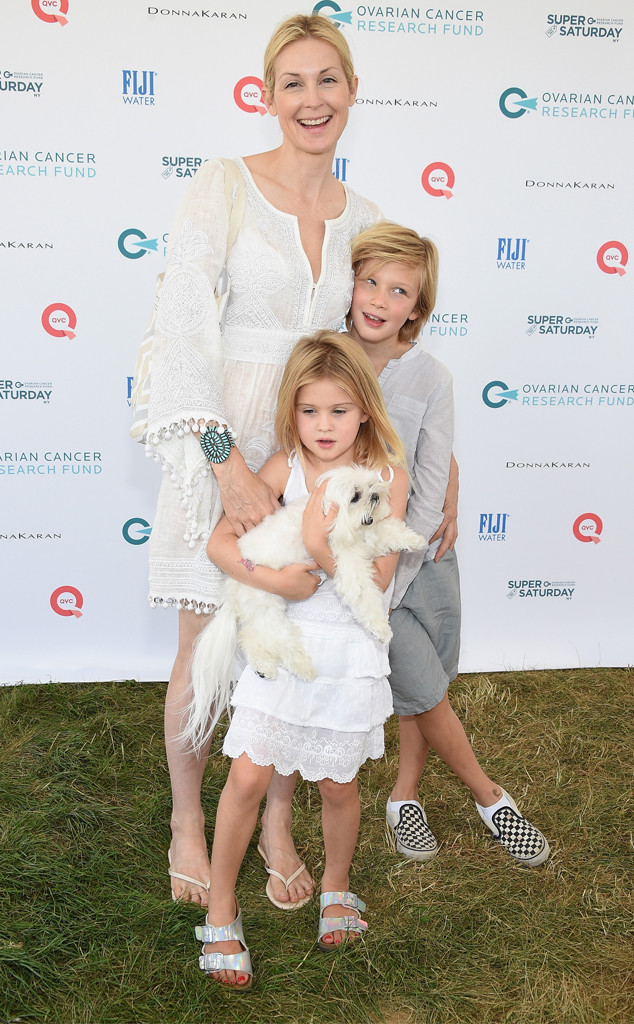 Eugene Gologursky/Getty Images
Kelly Rutherford continues to hit road bumps in the ongoing custody battle for her children, Helena and Hermes, but her New York lawyer, Wendy Murphy, remains optimistic.
After a California judge awarded her ex-husband, Daniel Giersch, a victory, ruling that it has no jurisdiction over the case, it seemed like things were on the up and up because, as it turns out, Rutherford didn't want to fight the case in California. Although her California attorney, David Glass, was disappointed, Murphy was satisfied.
"Exactly what we wanted to happen has happened," she told E! News in a statement. "We filed in New York to provoke California to issue a ruling and the judge reacted as we had hoped. Now California—thankfully—will have no power to ruin the children's lives any further!! We are pleased that at long last this legal atrocity has been extricated from the grip of California's horrific family court system."
But unfortunately for Murphy and Rutherford, a New York judge has also ruled that the Empire State also has no jurisdiction over the case.