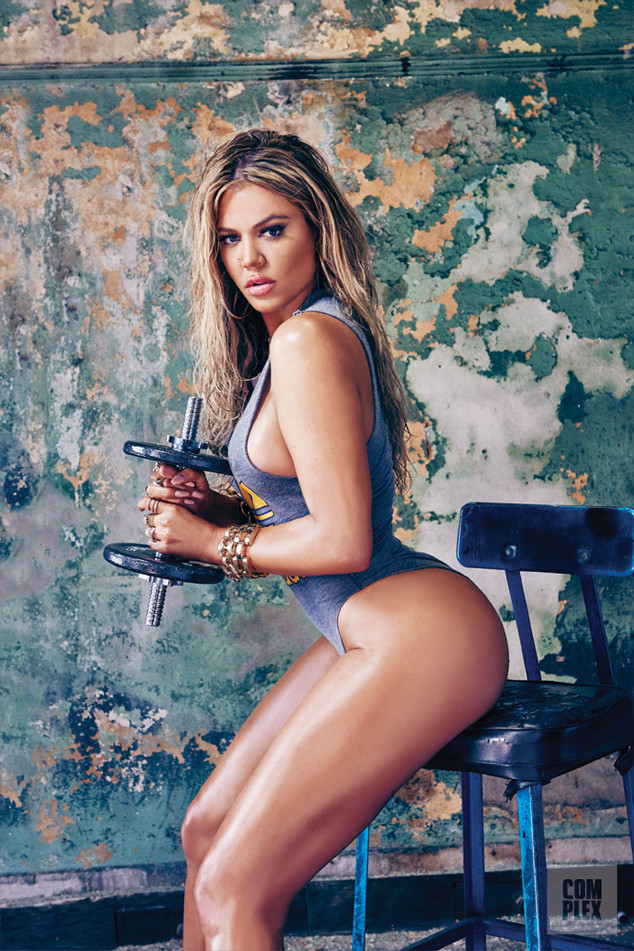 Courtesy Complex
To say that Khloe Kardashian has had an eventful past couple of years would be putting it lightly.
Just last week she and Lamar Odom finalized their divorce, Caitlyn Jenner made her public debut and now the Keeping Up With the Kardashians star may or may not be dating James Harden. Keeping up with Khloé is tough, but the E! star tells Complex she's just trying to let her "hair down and not worry about things."
Although she and Lamar had been estranged for a while before making their split official, Khloé tells the magazine that her on-again, off-again relationship with French Montana was fun but admits that she wasn't ready for another serious relationship.
"I needed time on my own to digest everything that's happened. I went from Lamar to just distracting myself. Not to discredit French at all. I was very honest with French about that—I feel bad," she explains. "I don't think it's fair for me to lead somebody on, or for me to act like I'm in this perfect headspace if I'm not. With love you don't mislead or play around, so if you're not perfectly clear, just be honest about it."