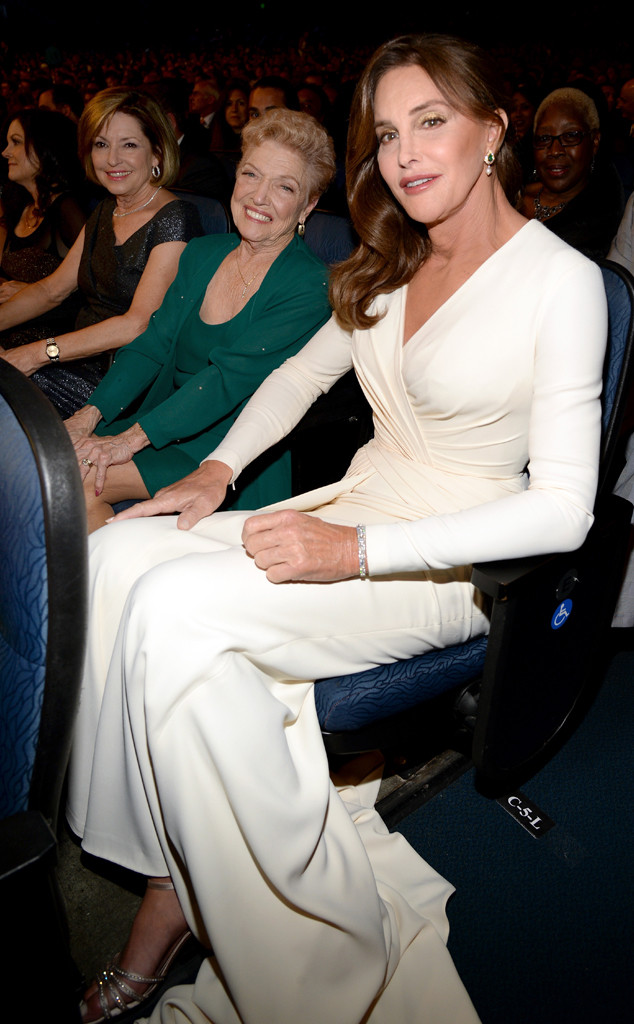 Kevin Mazur/WireImage
As Caitlyn Jenner begins an exciting new chapter in life, there's one woman who has her back 100 percent. Yes, we're talking about her wonderful mother Esther Jenner.
While fans have met the 89-year-old before on episodes of Keeping Up With the Kardashians, viewers are getting a whole new perspective of the open and honest family member this season on I Am Cait.
In Sunday's premiere, Esther opened up about being the mother of a transgender woman while also proving her love has not gone away in any way. "I love him with all my heart," she shared. "And I certainly love her with all my heart."
In honor of Sunday's premiere, we compiled some of Esther's greatest moments in the public eye. We have a feeling you will be very touched by her experiences thus far.