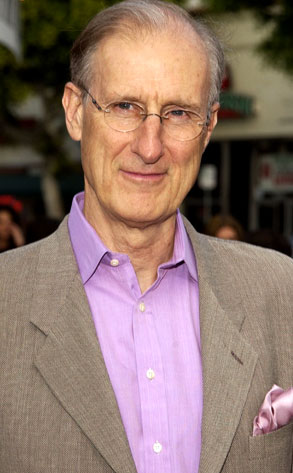 Steve Granitz/Getty Images
James Cromwell has played everything from presidents to pig farmers. Now he's playing his most painful role yet: patient.
The prolific character actor wound up in the hospital with a broken collarbone this weekend after crashing his bicycle.
Publicist Nancy Seltzer tells E! News that the 68-year-old actor, an avid cyclist, was racing down a Los Angeles-area canyon road near his home when he lost control and "just fell."
"But he's doing fine now," says Seltzer, adding that Cromwell should make a full recovery and be back home by the end of today.
Best known for his Oscar-nominated turn as farmer Hoggett in Babe, Cromwell's lengthy film credits also include The Client, Deep Impact, L.A. Confidential, Spider-Man 3, The Queen and, most recently, W., playing President George H.W. Bush.
TV credits include Star Trek: The Next Generation, ER, Six Feet Under and 24, as Jack Bauer's bad daddy.