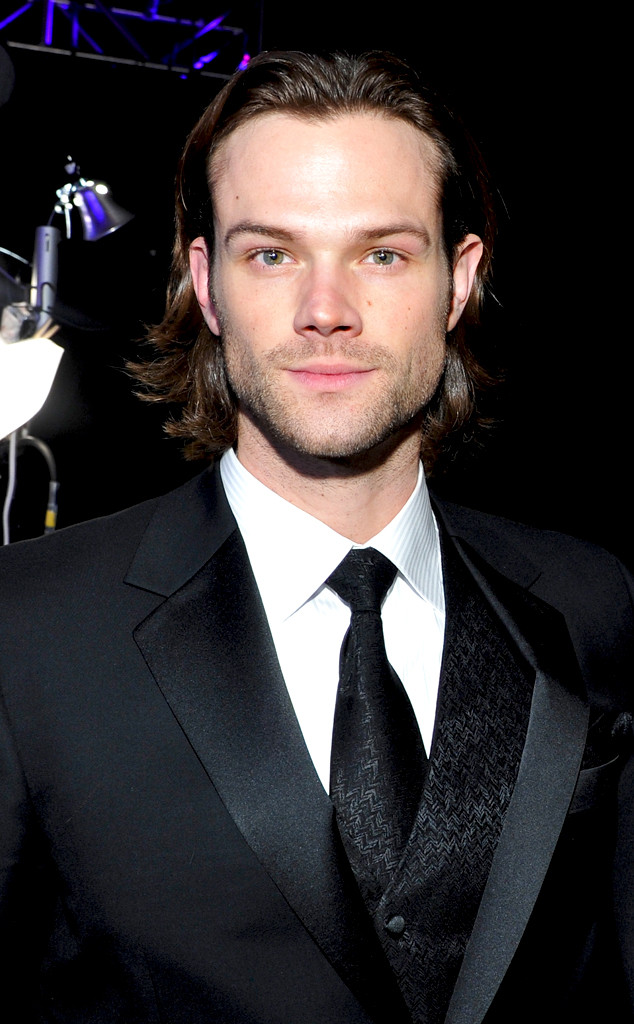 John Sciulli/Getty Images
Jared Padalecki wants you to know that you are not alone.
Whatever you may be struggling with, whether it's mental health issues, or any other hardship in your life, the Supernatural star is doing everything he can to lend his support to anyone in need. After going public with his own battle with anxiety and depression, Padalecki recently launched a charity T-shirt campaign, Always Keep Fighting, to benefit nonprofit organization To Write Love on Her Arms, which supports people struggling with depression, addiction, self-injury and suicide.
His most recent T-shirt campaign (which surpassed his expectations on just the first day it launched!) ends in six days, and E! News spoke with the CW star about what he wants to see from Always Keep Fighting beyond the shirt sales, his own struggles with mental health and the inspiring actions he's taken to help others, and more.
Check out our full Q&A with Padalecki below now!