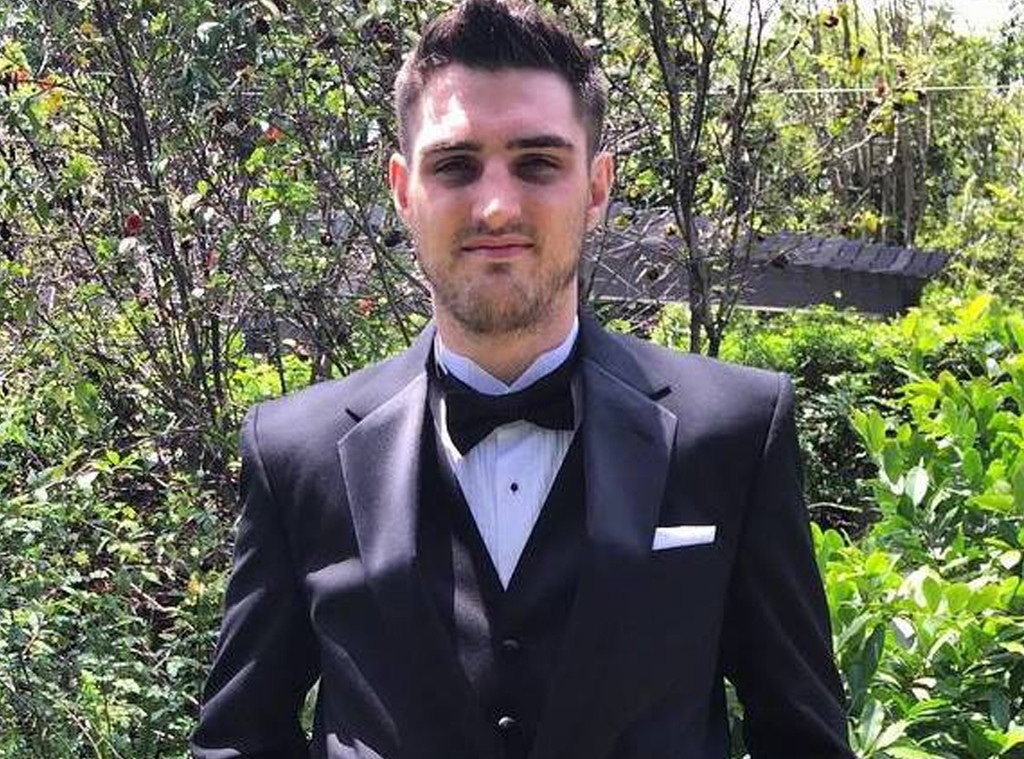 Facebook
Joe McMahon, who worked as an associate producer on Deadliest Catch, was found shot dead early on Friday in East Pasadena, California. He was 24.
Police said in a statement to E! News that officers responded to a call about a possible gunshot victim at 2:19 a.m. and found a man lying on the street, suffering from multiple gunshot wounds. He was pronounced dead at the scene. Police say there is no information about any suspects and that their investigation is ongoing.
A Los Angeles County Department of Medical Examiner coroner identified the shooting victim as 24-year-old Joseph McMahon. Authorities had previously said he was 25.
Authorities told NBC Los Angeles that he lived near the scene of the shooting. A woman who said she was Joe's sister Maddie also identified him as the shooting victim, The Pasadena Star News reported. She told the outlet she heard seven to eight gunshots on Friday morning.
"I don't know what happened," she said. "I want to know what happened."
Joe worked on Deadliest Catch's ninth season, which aired in 2013. It was his only major production job.
"We are heartsick about this tragedy," a rep for the Discovery Channel, which airs the hit reality show, said in a statement to E! News. "Our thoughts and prayers go out to his family and to all that knew and worked with him."