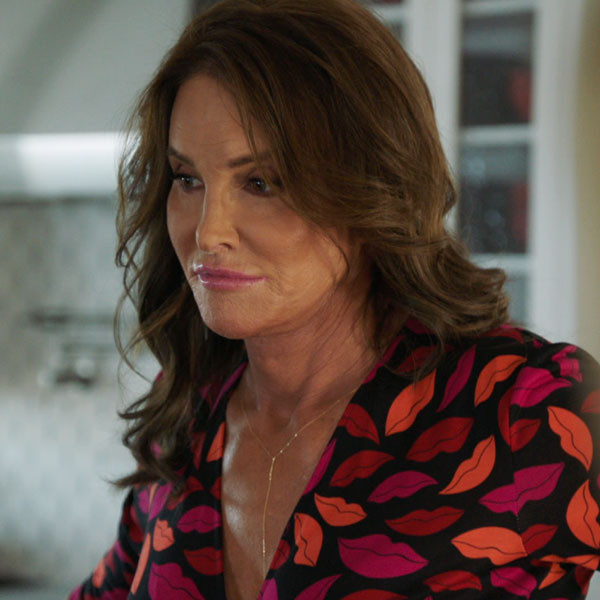 E!
Tonight's I Am Cait premiere included one very shocking revelation: Caitlyn Jenner once thought about committing suicide.
In the premiere clip, Cait gets a message from Katharine Prescott, the mother of a 14-year-old trans boy who recently took his own life.
"That's the problem that we have here is that it happens all the time," Caitlyn tells her mom and sisters. "Suicide is a permanent solution for a very temporary problem. And most of the ones that are at risk are these young kids. Have their whole life ahead of them. It just doesn't need to happen."
Caitlyn then gets emotional as she reveals her own heartbreaking experience with contemplating suicide.
"I know how these kids can feel. I've had some very dark moments in my life," Cait says. "I have been in my house, with a gun and said, 'Let's just end it right here. No more pain. No more suffering.'"
"That struggle, it's real, and I've been there," she adds.
As E! News previously reported, Caitlyn later visited the Prescott family to provide some support and comfort. "He was going to get there and he was going to do amazing things," Katharine told Caitlyn during the visit. "He was young. He was still just 14. At that age, they just don't realize they're going to get through it, they can get through it, they can get to these wonderful things on the other side."
"It's so hard for young people, because they just don't...they can't see the future and because of that they become extraordinarily desperate, and suicide becomes an option," Caitlyn added. "We have to do something about that."