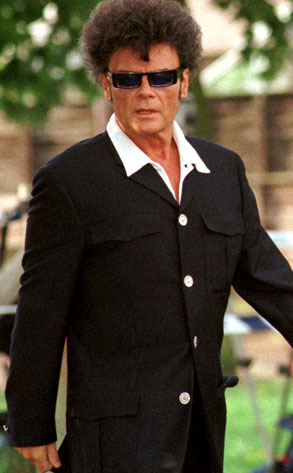 Jay Williams/ZUMAPress.com
Gary Glitter may be a convicted child molester, but darn if he can't sing some catchy tunes.
Seems a British exam board had included Glitter's 1970s-era hit "I'm the Leader of the Gang" as "suggested listening" for teen students in the U.K.
But Brit parents didn't want their kids in any gang Glitter was leading.
After the requisite outcry, the Assessment and Qualifications Alliance announced today it was ordering all "reference to the song removed." Phew.
The AQA had cited the ex-glam rocker's hit as an example of music "that relies on changes of tempo or style." With their playlist now de-Glittered, students are left with a selection that includes Gloria Gaynor's "I Will Survive" and Meat Loaf's "I'd Do Anything for Love (But I Won't Do That)."
And we thought the U.S. education system had issues...