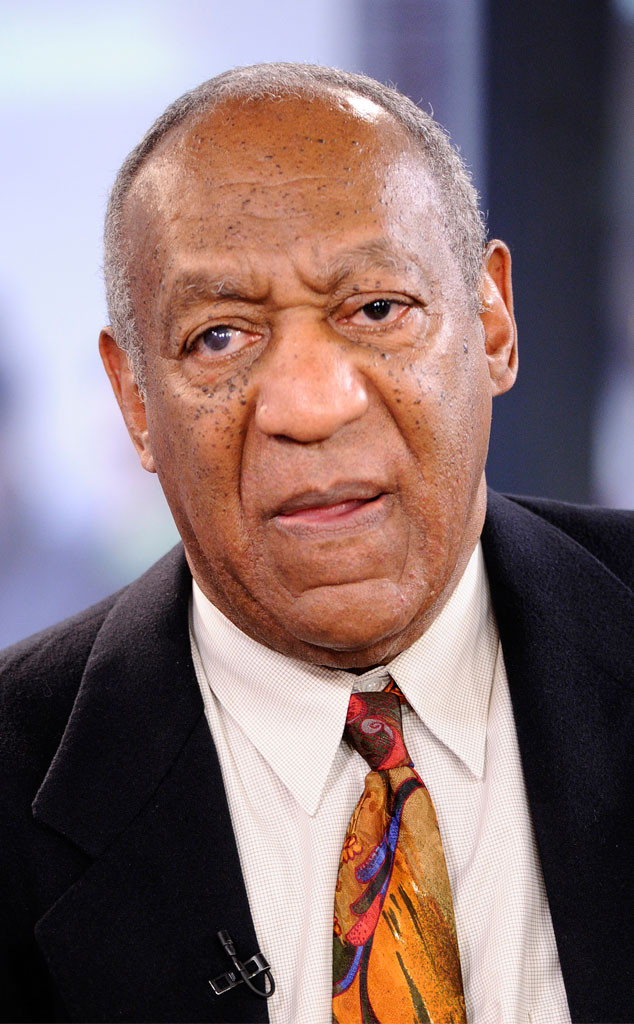 Peter Kramer/NBC/NBCU Photo Bank via Getty Images
Bill Cosby is facing a deposition in his case against Judy Huth.
Huth claims that the 78-year-old comedian molested her at the Playboy Mansion around 1974 when she was just 15 years old. Cosby and his attorneys previously filed a petition to review earlier rulings in the suit filed by Huth. However, the California Supreme Court denied Cosby's petition on Wednesday, meaning The Cosby Show star is now facing a deposition in the case.
The original deposition was scheduled for June 26 pending the dismissal of the petition. Huth's attorney Gloria Allred is looking to schedule a new deposition within the next 30 days.