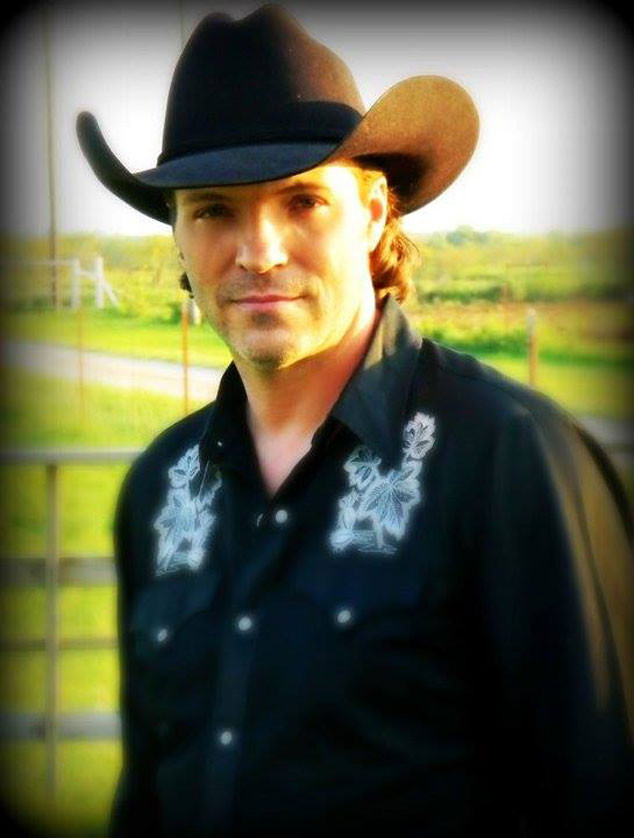 Facebook
Sad news for country music fans.
Singer Daron Norwood has passed away, E! News confirms. According to police, the 49-year-old musician was found dead in his Texas apartment.
Police Chief Brant Harrison tells E! News that officers, along with medical personnel responded to a call about an unresponsive subject around 2 p.m. on Wednesday. Upon arrival, Norwood was found dead in a bedroom.
Officials say they did not observe any signs of foul play. Norwood's death remains under investigation.