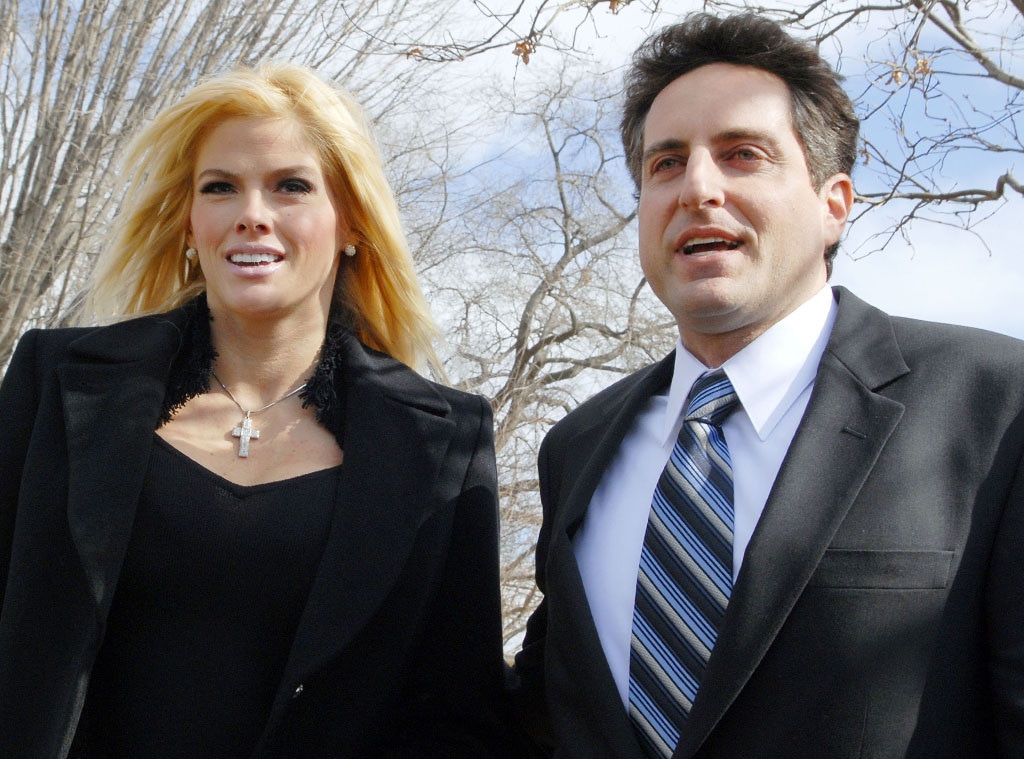 Scott Suchman/WireImage
Eight years after the tragic death of Anna Nicole Smith, the charges brought against the late star's longtime companion Howard K. Stern have been dismissed—for a second time. 
Stern was previously convicted on two felony charges in 2010 for conspiring to use fake names and for using false pretenses to score prescriptions (at the time of his conviction, he was also cleared of nine other charges). Smith was 39 years old when she died in 2007 in a Hollywood, Fla. hotel room after suffering a prescription drug overdose.
"Howard Stern simply has been through enough ... I find there is no reason to permit this case to go forward," Los Angeles Superior Court Judge Robert J. Perry told reporters. 
Citing what he believed was a "basic unfairness in the charging of the case," Perry said that Stern was charged because he is a "public figure." 
In February 2011, Perry vacated the 2010 felony charges against Stern, pointing to a lack of evidence. However, a three-judge panel of the 2nd District Court of Appeal overturned Perry's decision. The 34-page ruling also noted that retrying Stern for conspiracy would constitute as double jeopardy. 
"Your office just can't let go of this case," Perry told prosecutors on Wednesday. 
Denise Truscello/WireImage.com
In November 2014, the California Supreme Court ruled that Stern could be retried if the court granted him another trial, and the case was then sent back to Perry.
In light of the dismissal, Perry said the prosecution would have the chance to appeal his latest ruling. Prosecutors did not comment on the matter outside the courtroom. 
"I sincerely hope that the D.A. heeds the strong, forceful and true words of Judge Perry and allows this case to end," Stern's attorney Steve Sadow told reporters. "Only then would Howard be able to move on."