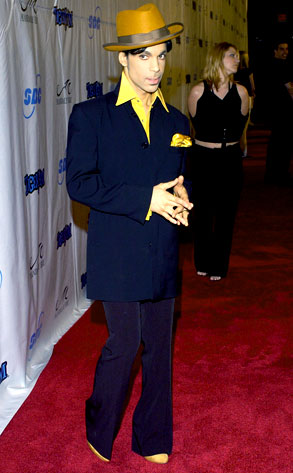 Lester Cohen/Getty Images
"Diamonds and Pearls" won't do this time.
Instead, Prince has been ordered to pay $57,600 to a video editor who sued the Purple One last year for supposedly ducking out on a bill and breaking his equipment. (View the ruling.)
Plaintiff Ian Lewis had asked for $1.2 million, but a judge denied his claim for $1 million in punitive damages, ruling that there was no evidence that Prince acted maliciously or fraudulently, as well as Lewis' request for $142,000 for unreturned equipment and a computer that supposedly came back broken.