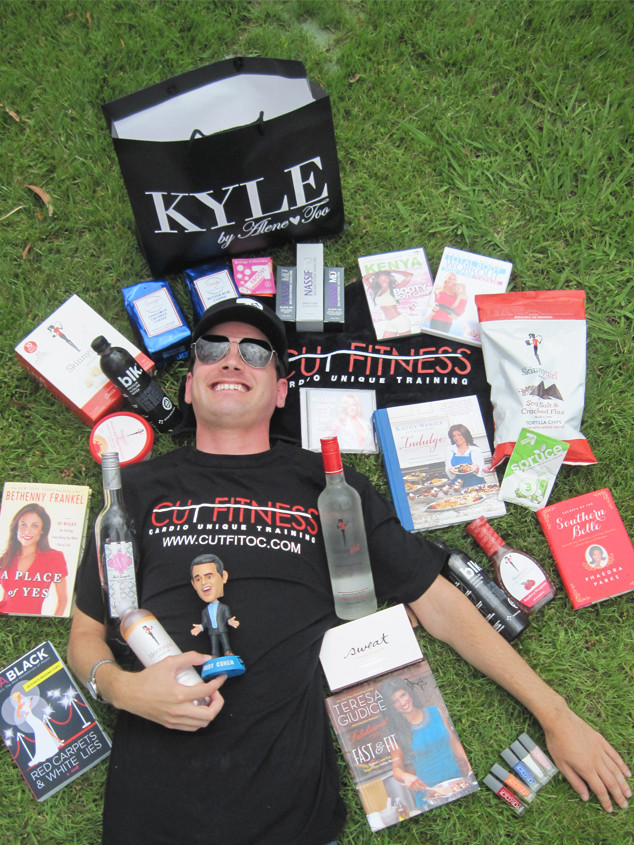 E! Entertainment
Money can't buy you class, but it sure can buy you a lot of Real Housewives products.
If you're one of the millions of viewers who tune into the Bravo franchise week after week, chances are you've witnessed plenty of catfights, OMG moments and some serious product placement. Anyone else spy a kitchen full of Skinnygirl Margaritas as the Real Housewives of New York relaxed in the Turks and Caicos?
It seriously got me thinking: How much could a viewer accomplish in 24 hours using items strictly created or developed from a Real Housewife? As I quickly discovered, you can whoop it up all day long.
While I couldn't include everyone and everything—Sorry Lisa Rinna, but a dude can't exactly wear anything from your QVC line. And my apologizes Ramona Singer, but I sadly ran out of time to experience Turtle Time with your Pinot Grigio—many castmembers delivered with their food, beauty items and so much more.
So sit back and watch what happens when the housewives take over my life…literally.