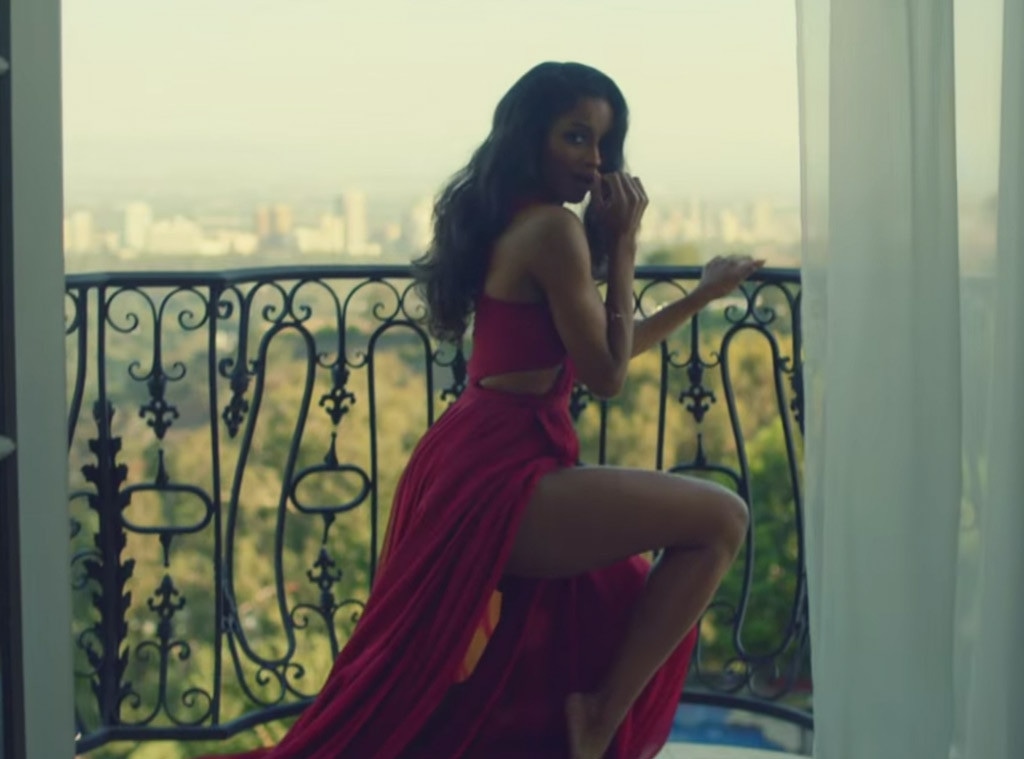 YouTube
Oh Russell Wilson, you lucky, lucky man.
Let's be real—it's no secret that Ciara is freakin' sexy. We all knew it the moment she stepped on the scene. Between her killer bod, mesmerizing smile and insane dance moves, she was undeniable. But we don't mind a little reminder here and there, do we?
The gorgeous singer proved once again that she's top of the line with her music video for her Jackie single "Dance Like We're Making Love," and as you can probably guess from the title alone, it was hot.
Ciara delivers a nice mix of sultry sex appeal by flaunting her best assets in revealing outfits that accentuate her enviable figure, while also performing some impressive choreography. Of course, her dancing has always been one of her biggest highlights, but we never get used to it.
Every move still creates that man, I wanna be able to do that response.
At one point, Ciara channels Charlize Theron's Dior commercial by doing a powerful strut down the hallway while take pieces of jewelry off, ultimately stepping out of her gown so that she was ready for some naughty time in the bedroom.
Anyway, enough about us talking about it. Watch for yourself below!
Watch:
Ciara Gushes Over Motherhood and Russell Wilson!