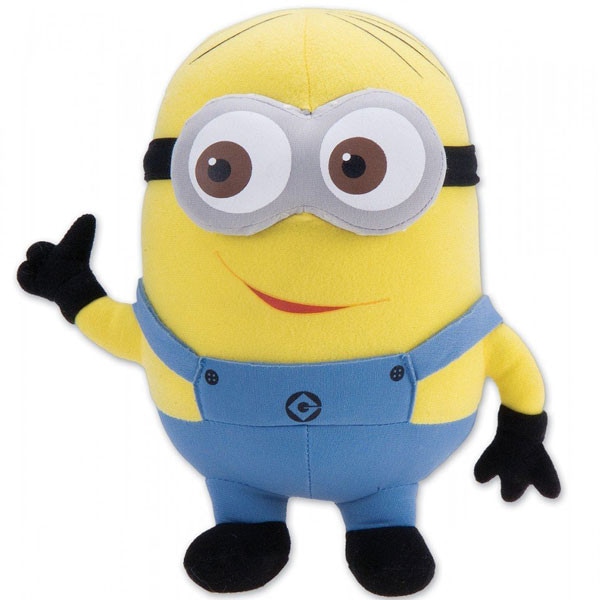 Amazon
Try as they might to find an evil master to aid in his treachery, those Minions can't help that they always end up doing nothing but good.
In an unnerving example of tragedy barely averted by way of a near-miracle occurrence, a 5-year-old girl reportedly survived a three-story fall Thursday night thanks to her stuffed Minion.
"Fortunately, when the child fell out of the window, she continued holding on to a stuffed Minion teddy bear that is believed to have cushioned her fall," Colorado Springs Police said in a statement, per the Denver Post. "The child was transported to a hospital and treated for a broken arm and later released."
She had been playing when she fell backwards from her bedroom window at around 8:30 p.m., according to police. The fall was determined to be accidental.
It's unclear whether it was Stewart, Bob or Kevin who helped save the day, but thank goodness this harrowing tale had a happy ending. May this little girl have a full and speedy recovery.