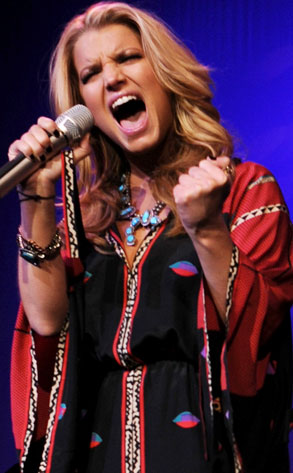 Denise Truscello/Getty Images
Do celebrities ever visit their fansites?
—Laura from Argentina
If you're wondering whether Jessica Simpson does—and you know you cannot live one more second without knowing—the answer is yes. She does follow the scuttlebutt on her fansites, particularly SweetKisses.net, where she's even been known to—yes—post stuff.
But most stars, at least the big ones, don't pay attention unless something alarming happens. Like when a fan posts an unflattering photo.
Which rising TV star nixed some pics she didn't like when she saw them on a fansite? Well ...