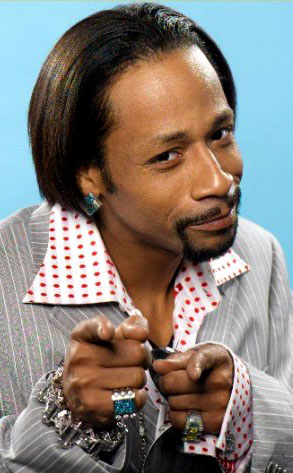 UPDATE: On July 23, 2009, prosecutors dropped all counts against Williams, saying they "can't prove the charges beyond a reasonable doubt."
Williams's lawyer, Charles Ross, says the guns were registered out-of-state to the comedian's bodyguards, who still face charges.
Ross told the New York Daily News that the funnyman "was pleased the district attorney did the right thing" and that Williams looked forward to resuming his standup career, which was put on hold a week after the bust when the comic was admitted to a South Carolina medical center for a psychiatric evaluation.
_____________
Here's something Katt Williams can add to his Pimp Chronicles: gun charges.
The hardworking comic was busted—and forced to cancel a late-night TV gig—after New York police pulled him over for a driving infraction and claimed he was packing heat.