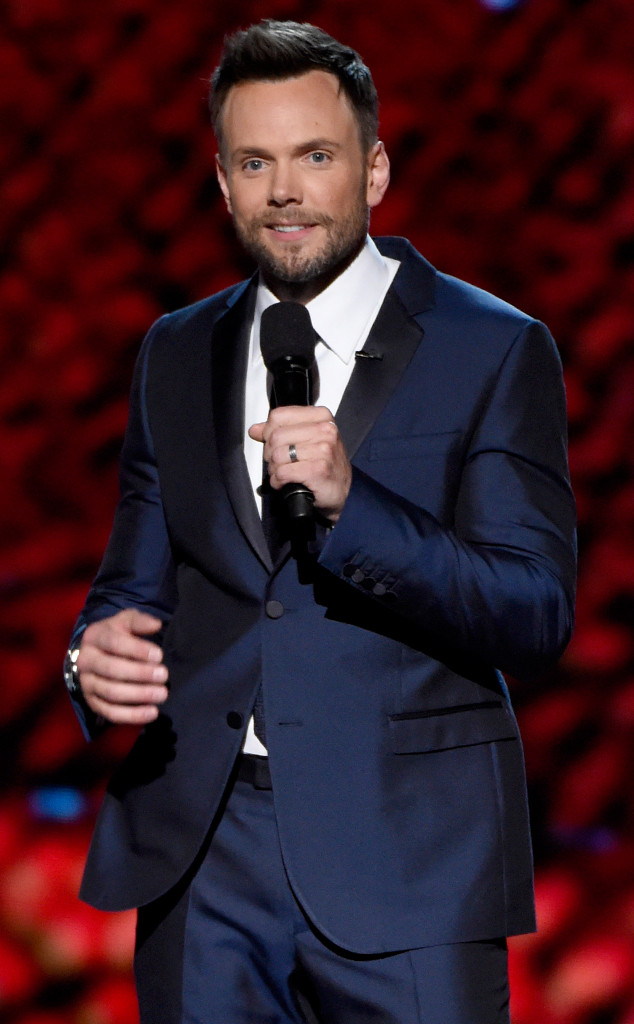 Chris Pizzello/Invision/AP
It's the night of the ESPYs, and although this awards show is to honor our favorite athletes, it also becomes one of the more inspirational shows of the year.
And one of the most emotional! Seriously, if you don't have at least two boxes of tissues nearby, you're in trouble.
Hosted by our very own Joel McHale, the 2015 ESPY Awards held in downtown Los Angeles highlighted some of the most accomplished sports studs and ladies of the past year, while also sharing heartfelt stories by those who have made an impact far beyond any stadium, field or court.
Here are some of the biggest moments from tonight's award shows...