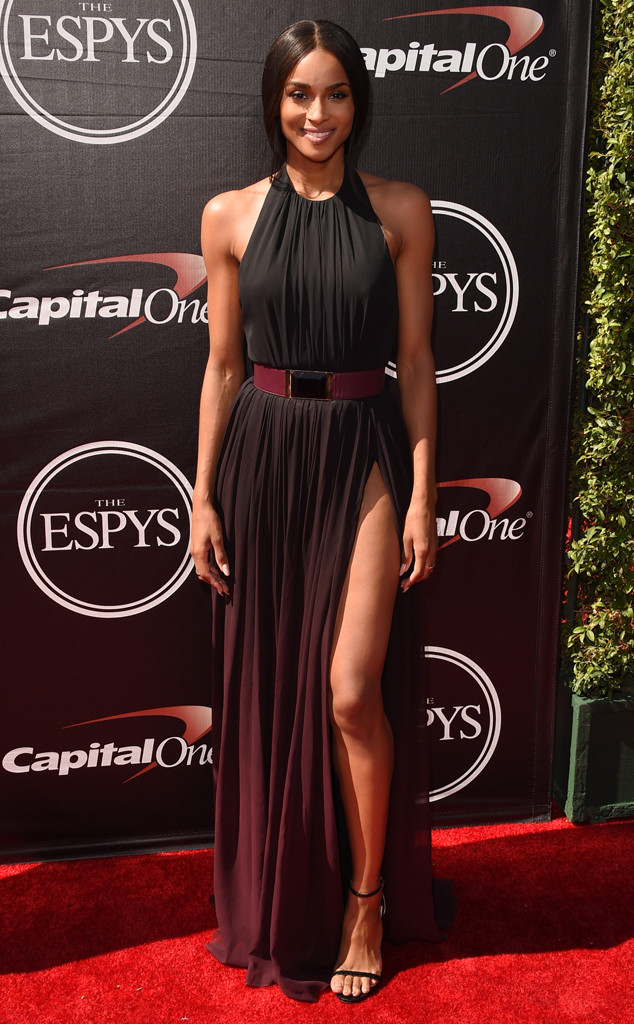 Jason Merritt/Getty Images
On your mark, get set, go!
As the athletes and A-listers make their way down the 2015 ESPY Awards red carpet, there are a few thoughts that will be on everybody's mind. First and foremost: tonight marks Caitlyn Jenner's first red carpet event, and we're thrilled to see her first-ever formal gown.
Also on our radar, Wimbledon champion Serena Williams is up for the Best Female Athlete nod tonight along with Olympic skiing gold medalist Lindsey Vonn. And while it's still uncertain if they'll be in attendance this year, Jessica Alba and Maria Sharapova are always fan-favorites when it comes to knock-out red carpet looks at the ESPYs.
What are you waiting for? Check out all of the 2015 ESPY Awards red carpet arrivals now!