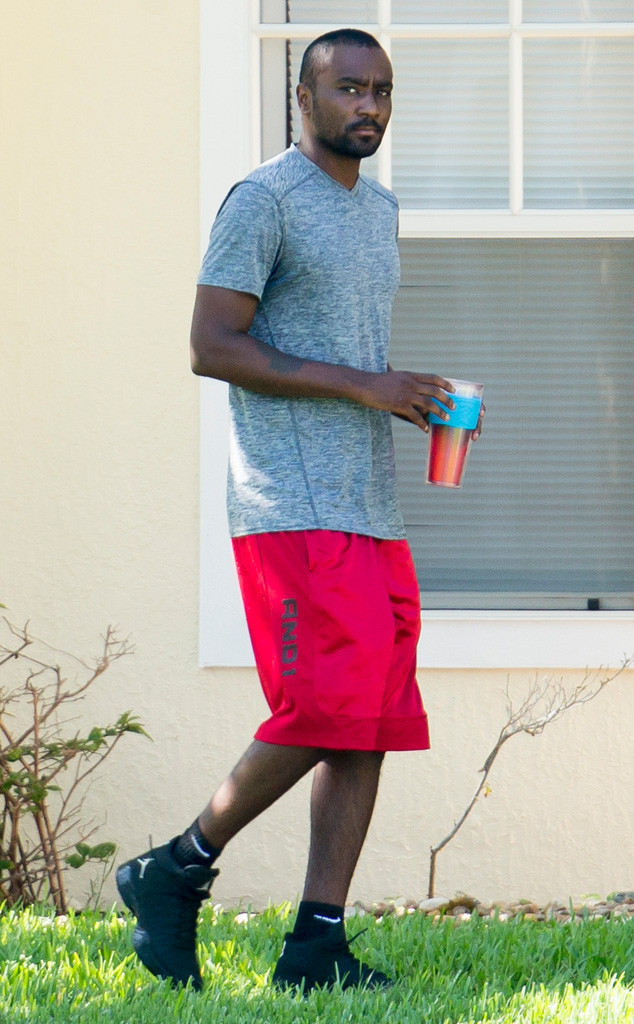 Splash News
Time to face the music?
Nick Gordon has been served with a $10 million lawsuit filled by Bobbi Kristina Brown's state-appointed conservator, according to multiple reports. The New York Daily News obtained a video of Gordon being handed a manila envelope by a process server as he left a Starbucks in Longwood, Fla.
In the clip, a bystander asks Gordon "What is that?" in reference to the envelope, to which he replied, "I have no idea."
E! News reached out to Gordon for comment but did not receive an immediate response. No criminal charges against Gordon have been filed.