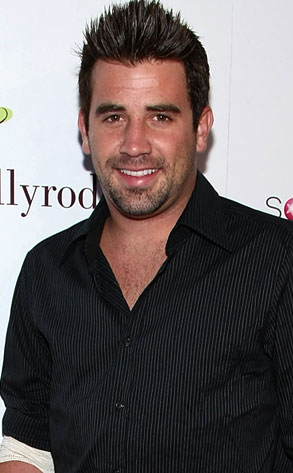 Alberto E. Rodriguez/Getty Images for SocalVibe
Jason Wahler just got a dose of reality—and not of the MTV variety.
A Los Angeles jury today ordered the former Laguna Beach and sometime Hills day player to shell out some cash for rough up a tow-truck driver.
Wahler has been ordered to pay driver Dario Stevenson $5,000 for a September 2006 altercation during which the Beach bum allegedly punched Stevenson in the face, hurled racial slurs in his direction, and generally made a lawbreaking nuisance of himself.
Not that the payout signals any sort of end to the fallout Wahler may face.