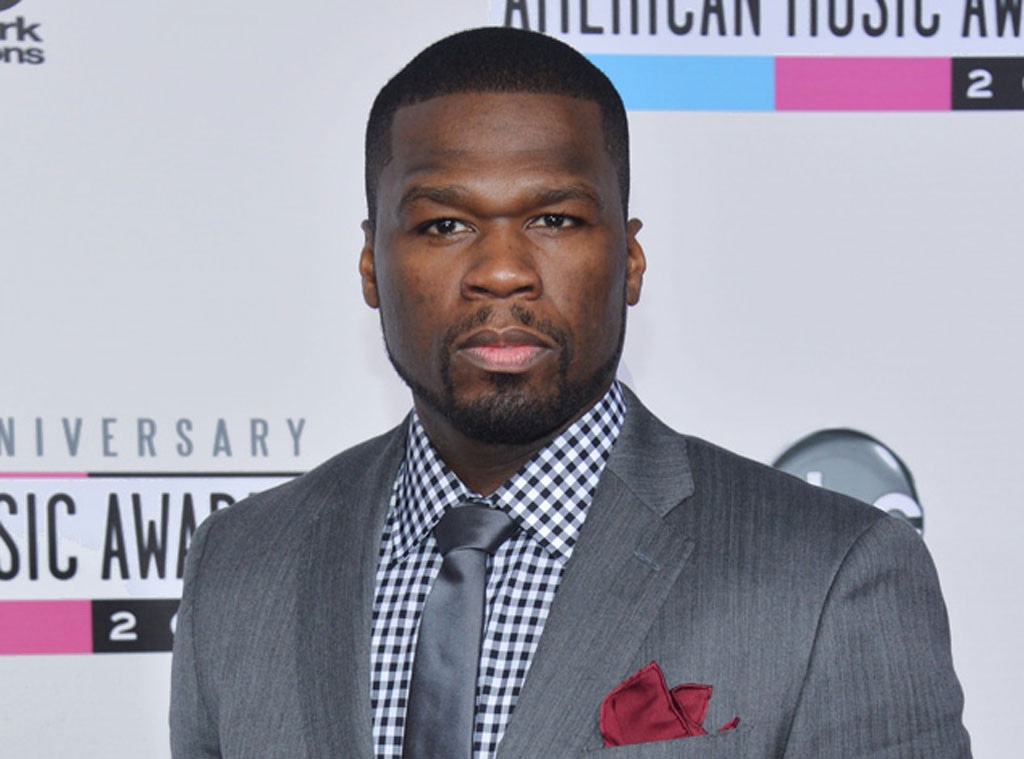 ABC/RICHARD HARBAUGH
At least his rapper name isn't Chapter 11. Then the Internet would really be having a field day.
Just kidding; the Internet is still having a field day over the news that the 40-year-old rapper, real name Curtis Jackson, has filed for Chapter 11 bankruptcy following a sex tape lawsuit.
Well, when your stage name is regarding money and you basically admit that you're having money troubles, that's just an easy play for Twitter. You can't softball them in like, Curtis!
So if you have looked at Twitter in the past hour, you're probably seeing a lot of word play, which is essentially the worst thing to see first thing on Monday morning. Or are puns worse than word play? Either way, Twitter was using them both:
The good news is that 50 Cent being in the news means we can revisit his iconic first pitch at a New York Mets game in 2014. Not that anyone forgot about that moment. How could you?!
Obviously, 50 Cent declaring bankruptcy doesn't mean he's so broke that he doesn't even have two quarters to rub together. Damn it, now we're doing it!