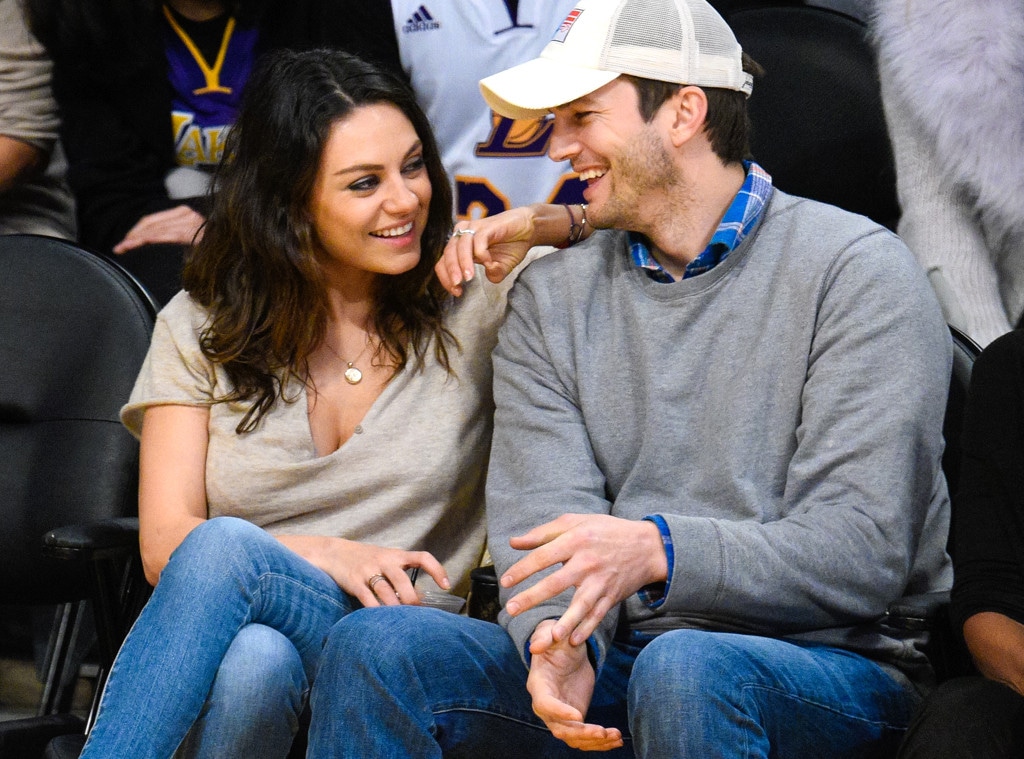 Noel Vasquez/GC Images
Mila Kunis isn't afraid to defend her family...physically.
The 31-year-old actress told the U.K. newspaper The Telegraph's Luxury magazine in comments published on Saturday that she keeps a gun at the home she shares with husband Ashton Kutcher and their 9-month-old baby daughter, Wyatt.
"I will say this: we have a gun at the house. But would I give it to my daughter as a gift at 15? No," Kunis said. "I can take a gun apart and put it back together blindfolded."
"My child shouldn't be as well trained as us, nor should she know there is a weapon in the house—ever," added the actress, who underwent weapons training for the films Max Payne and Jupiter Ascending. "But I respect the gun. My husband grew up in Iowa, and is from a hunting family. He's worked with rifles his whole life."
In 2013, a man named Stuart Lynn Dunn pleaded no contest to stalking Kunis. Last month, he escaped from a psychiatric facility in California and remained MIA for several days before he was captured.
"I probably wouldn't have the gun if I didn't have stalkers or people constantly trying to break into my house," Kunis told Luxury.
She also said both she and Kutcher are Democrats and that she supports President Barack Obama. The Democratic Party typically advocates stricter gun controls and in 2013, the U.S. leader pushed legislation that would ban certain semi-automatic weapons and make gun buyers undergo background checks, following the killings of 20 children and six adults in the 2012 Newtown school massacre. The Senate rejected the proposals.
Kutcher, who married Kunis, his That '70s Show love interest, over the Fourth of July weekend, is known for his social activism. His latest push is for gender-neutral baby-changing facilities. In her interview, Kunis talked about how her husband took on his dad duties nobly.
"My husband is an incredibly hands-on dad," she told Luxury. "When my child was born, I was breast-feeding and he said, 'That's your connection. I want to change every diaper.' When we're in public, if it's a pee-pee diaper, you can change her at the table, but if it's a poo-poo diaper, you don't want to affect the people eating. So he's like, 'Err, I guess I'm going to the ladies' room to do it.'"