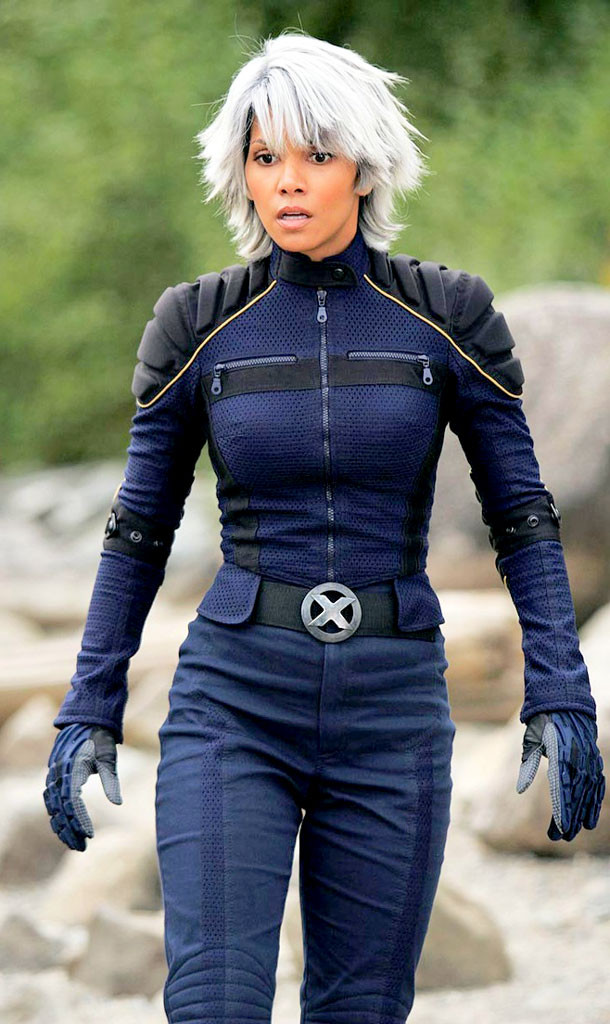 20th Century Fox
Halle Berry wants a Storm movie—like right now!
"Someone has to call the people at Fox and tell them that's what they should do and they should cast me in it," the Oscar winner told me yesterday at E!'s LG G4 Lounge at Comic-Con. "Whether it's me or not, Storm has always been one of the most beloved characters of that comic book series so she deserves her story."
"Even if it's not me, someone should do her story because there's a great story to tell about her. I hope they do it someday."