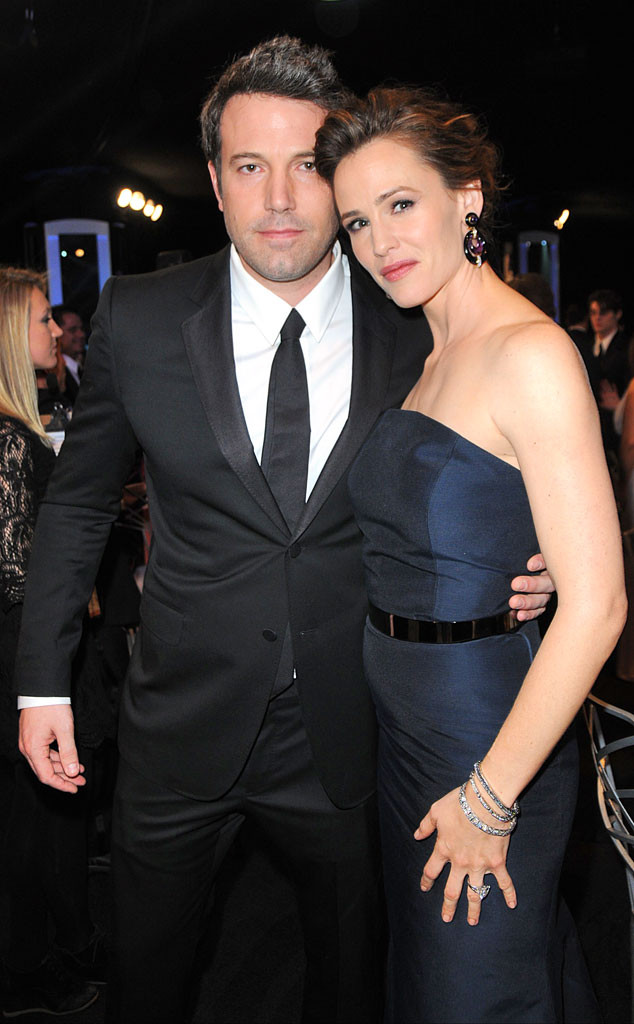 Ron Wolfson /Landov
Ben Affleck and Jennifer Garner have maintained a united front since announcing last week that they were divorcing after 10 years of marriage.
The devoted parents have been spending as much time as possible with their three kids, even shuttling their brood out to their home in the Bahamas to ride out the split news in a more peaceful, private setting.
But obviously, after a couple of years of counseling and what turned out to be a 10-month separation before they finally decided to end their marriage, something proved to be the tipping point.