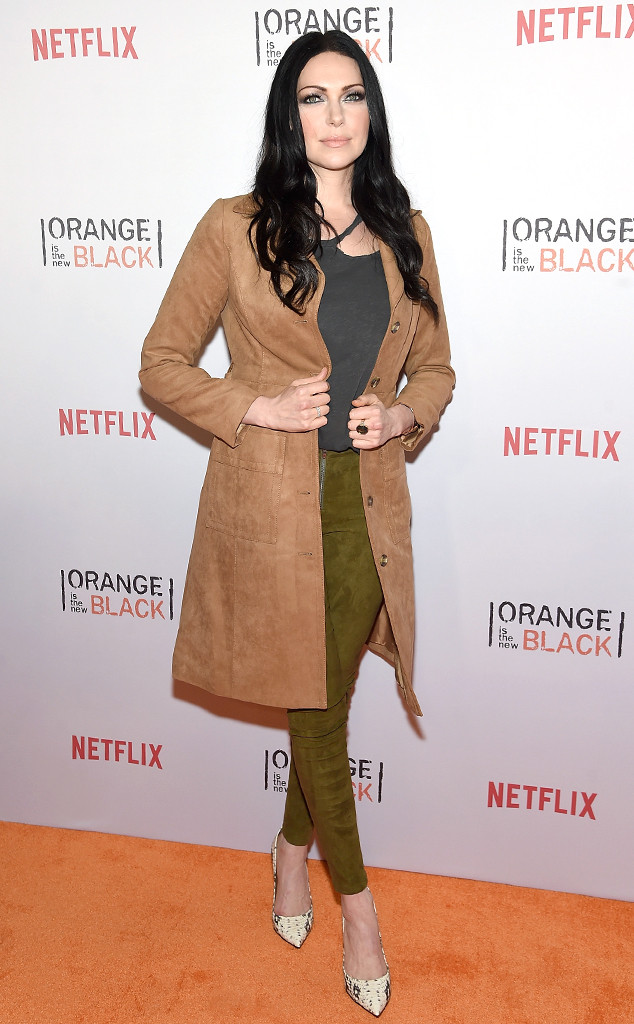 Jamie McCarthy/Getty Images
Laura Prepon is crediting all of her success, professionally and otherwise, to Scientology.
The Orange Is the New Black actress opened up in Celebrity magazine—an official publication by the Church of Scientology—about her experiences with the top secret religion.
"Honestly, I've become more me. The auditing has stripped away all of this charge, false ideas, decisions and mis-emotions that were affecting me," she began by explaining.
"In my life, things have become much easier. I'm not affected like I used to be. Things don't bother me that had before. I don't react like I did before."