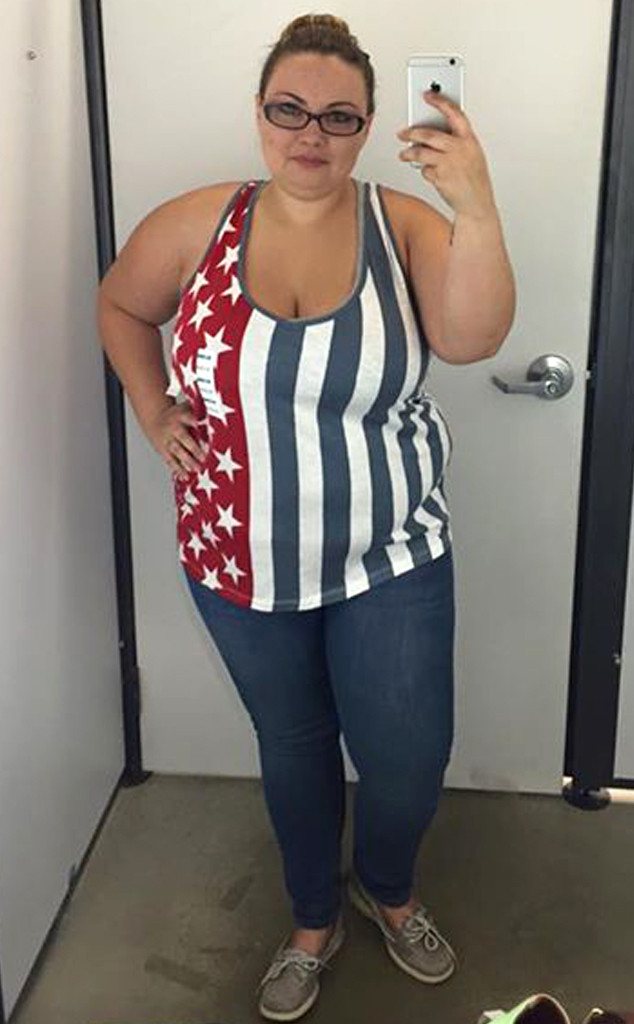 Facebook
Rachel Taylor is taking a personal stand against fat-shaming.
The brunette woman is making headlines today after her recent Facebook post went viral, in which she recounts her experience while shopping at Old Navy and shares a disappointing conversation she overheard between a mother and daughter.
"This whole experience has been unexpected and insane! I've received thousands of messages and comments from men and women who struggle with their self-image," Taylor tells E! News in a statement.
But, first, let's backtrack. Here's what happened: