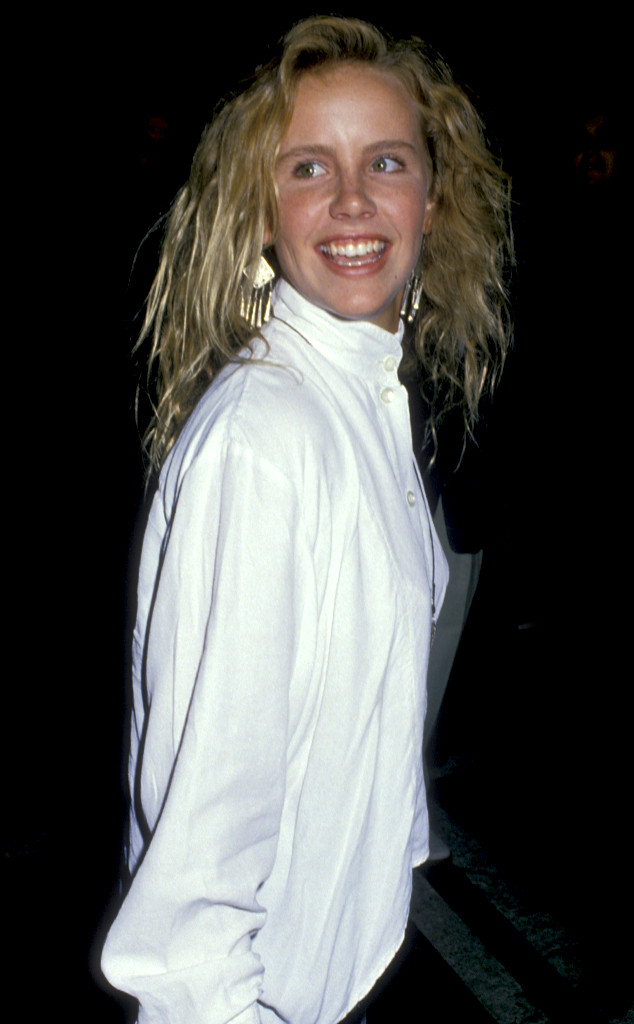 Ron Galella, Ltd./WireImage
UPDATE: According to TMZ, Peterson died of an accidental drug overdose.
_______________________
Actress Amanda Peterson, best known for her role in the 1987 romantic comedy Can't Buy Me Love with Patrick Dempsey, has died at the age of 43, E! News confirms.
The Greeley Police Department tells us the celeb was discovered dead at her Colorado residence last night. Officers were sent to her home after family members became concerned from not hearing from her. Peterson's cause of death is still under investigation.
However, Peterson's father told TMZ that "she had some illness and a sleep apnea problem that may have contributed."
Peterson had also been dealing with several medical issues over the past two years, including pneumonia and sinusitis, according to the report. Her father adds that the actress was living in a home with mold issues but had moved out about a year ago.